Weekly Roundup: 21st Oct - 28th Oct
Welcome to the Doctor Who weekly roundup. Where we show you a week in the world of Who. We started by looking back on the Doctor's inspiring speech about Rosa Parks.
On Monday, Jodie answered some quick-fire questions.
We took a closer look at one of the key scenes from Rosa.
A sneak peek at Arachnids in the UK landed as we looked ahead to Sunday's episode.
Krasko was the subject of this week's case file.
Costume designer Ray Holman and Jodie took us through the design of the Thirteenth Doctor's iconic look.
Mandip and Tosin recalled their experiences of working with props.
Mandip answered thirteen of YOUR burning questions.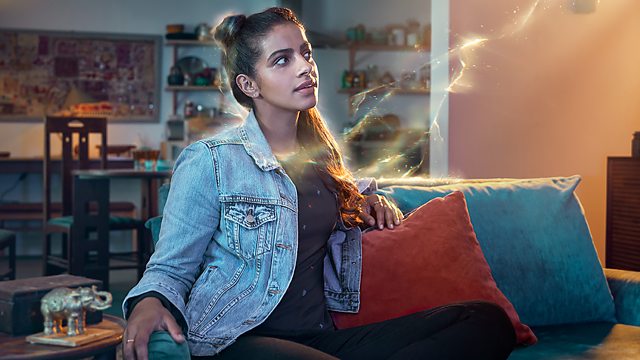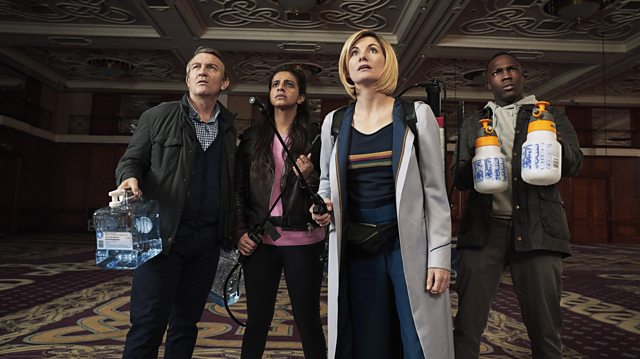 After the episode, we got a glimpse of what's to come in episode 5.