The latest on Doctor Who series 10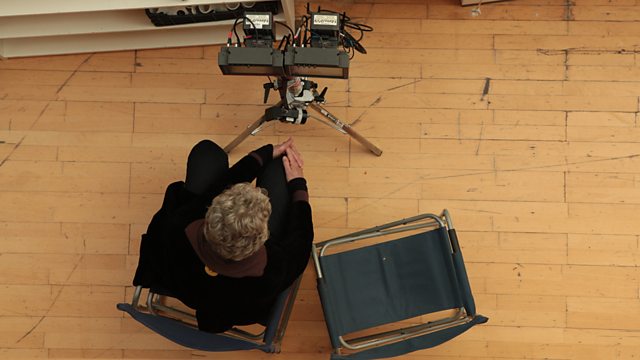 Production on Doctor Who series 10 is now in full swing – permission to squee! But since we can't just jump into a TARDIS and fast-forward to next year to find out what happens in the new series, we can release juicy little sneak peeks of what's been going on behind the scenes!
Here's a roundup of all the backstage glimpses you may (or may not) have missed over the past few weeks. Onwards!
Hercule does Who
David Suchet, best known for playing the fictional Belgian detective Hercule Poirot, has snapped up a series 10 guest star role as the Landlord.
All aboard
It's all hands on deck on board the TARDIS! Can you spot Peter and Pearl?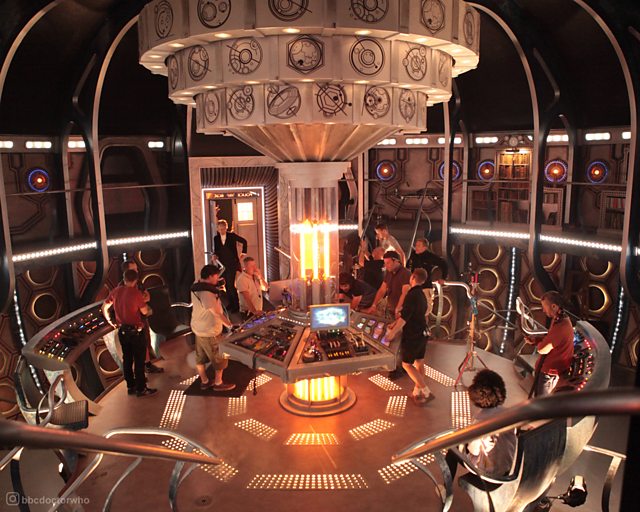 Hole in the wall
What's happened here?! We can't say, but it's sure to be exciting!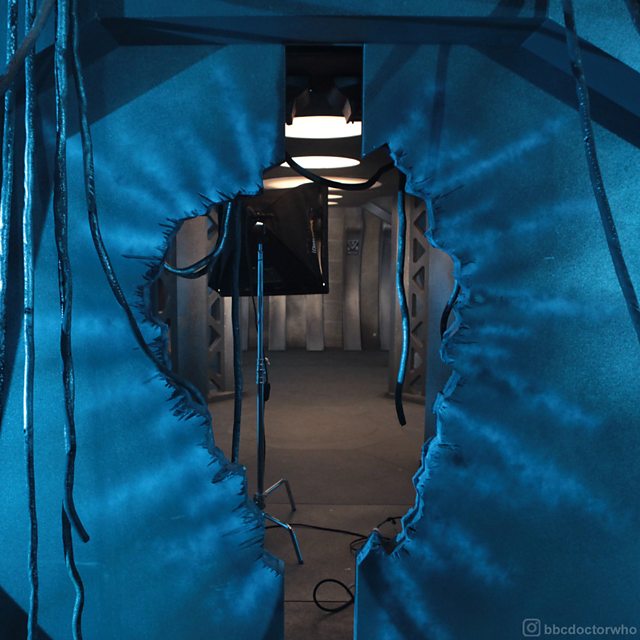 Insert corny pun here
Filming takes you to all kinds of locations…
Out of order
Oh dear… Let's hope the TARDIS isn't out of action for long!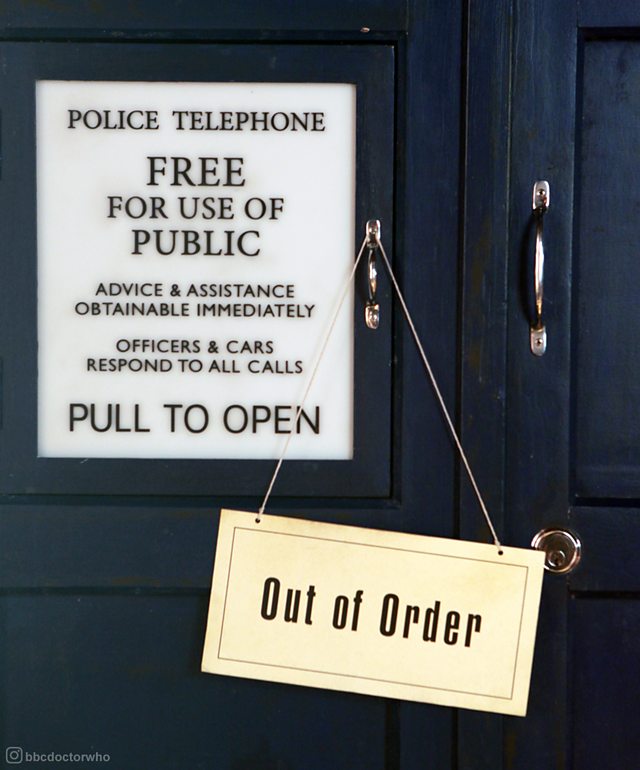 Bird's eye view
A side of Peter Capaldi we've not really seen before…