Lord Sugar and Brian Cox: Who Knew?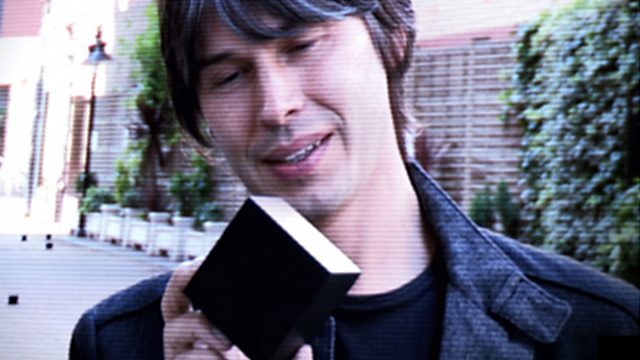 Brian Cox (above) and Lord Sugar appear in The Power of Three.
Lord Sugar and Professor Brian Cox make brief appearances in tonight's episode and have been talking about their cameos in Doctor Who…
Physicist and TV presenter Brian Cox said, "I have been a Doctor Who fan for a long time - from 'Pyramids of Mars' and 'The Hand of Fear' onwards, with the great Tom Baker and Elisabeth Sladen. I am also a huge fan of Matt, so it was a tremendous honour to be part of one of the great institutions of British television."
Brian Cox plays himself in the episode, as does Alan Sugar, star of the BBC's The Apprentice. The Lord was delighted to be working alongside the Time Lord and revealed, "I have watched Doctor Who for over 40 years and I was flattered when they approached me to make a cameo. It's an honour to be appearing in such an iconic programme, not to mention the street cred it gives me with the grandkids."
The Power of Three is on BBC One, tonight at 7.30pm.