Doctor Who: Teen Awards Nominations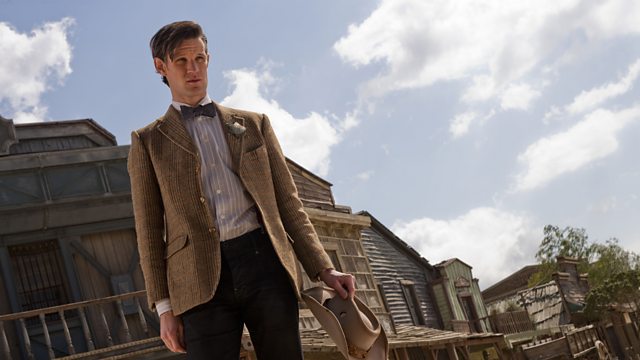 Who will win..?
Doctor Who has been shortlisted in the Best British TV Show category at BBC Radio 1's Teen Awards, and what would River Song say? Matt Smith – the Doctor himself – has been nominated in the Male 'Hottie of the Year' category!
Voting is already open on the BBC Radio 1 website but it will close within a week, at noon on Saturday, 22nd September, 2012. The winners will be announced at an awards ceremony on Sunday, 7th October.
For more information about the nominees and to cast your vote, visit BBC Radio 1's Teen Awards homepage.