Send us your questions for the next Doctor!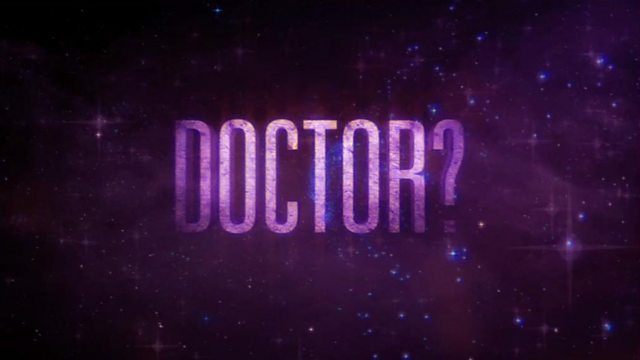 UPDATE! PLEASE NOTE THE SUBMISSIONS CUT-OFF POINT HAS NOW PAST AND WE'RE NOT ACCEPTING ANY MORE QUESTIONS. MANY THANKS TO THE THOUSANDS OF YOU THAT GOT IN TOUCH.
The identity of the next Doctor will be revealed in Doctor Who Live: The Next Doctor, a BBC One show that starts at 7pm on Sunday. The person playing the next Doctor will be introduced to the universe and will then be interviewed and some of the questions being asked will come from you!
What would you like to ask the next Doctor? Email us your questions (details below) and we'll send a selection of them to the team making the show and some of them will be put to the next Doctor.
We obviously can't guarantee that every question you give us will be asked so try to think of the most original question, or the funniest or something that you feel might interest people but may not have been asked before. We want great questions from you, so have a think about what you want to know and we'll make sure the next Doctor answers some of them live on air during Sunday's show.
Email your questions to us here at thedoctor@bbc.co.uk and please make sure the header of your email reads Next Doctor Questions.
We'll need to know your first name, your age and where you're from. Please note, we don't require your full address, just your city, town or village.
You have until noon on Sunday to submit your questions and don't forget you can watch the trailer to the show now! Get thinking and good luck!