From Silence to the Siren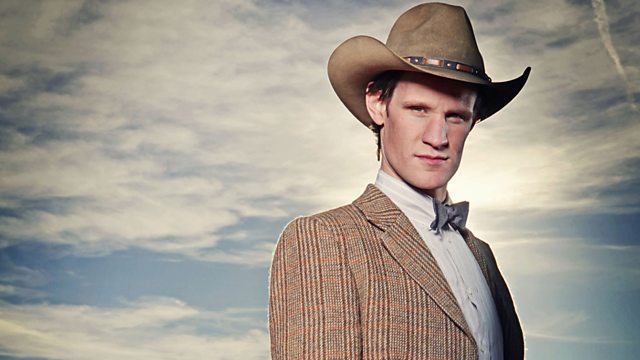 High Plains Doctor
If you've been enjoying BBC Three's recent reruns of the Doctor's journeys, don't forget they blast off again tonight (Wednesday) with The Impossible Astronaut.
The brilliant adventure featuring the scary Silence begins this evening on BBC Three at 7pm and concludes tomorrow night, same place and time with Day of the Moon. And on Saturday you can set sail for excitement as BBC Three revisits The Curse of the Black Spot, again at 7pm.
If you fancy getting in the mood for tonight's episode, you can watch the Prequel to The Impossible Astronaut. We've also got a wealth of special extras on all three episodes including exclusive interviews, galleries and games.
Finally, if you can't catch them on BBC Three, shortly after they've been repeated, BBC iPlayer users can watch the episodes online by visiting our homepage.