Doctor Who Prequel - Pond Life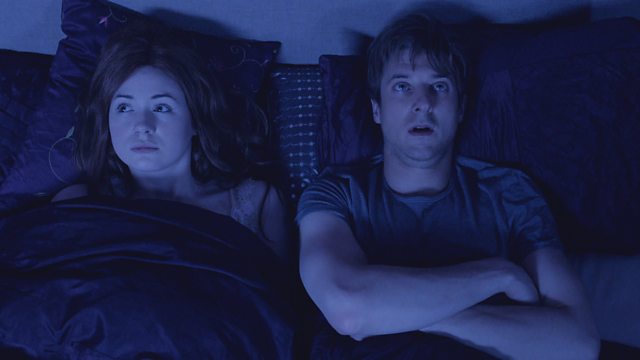 It's the return of Amy and Rory!
Updated! The first two parts of the new mini-adventure are now available to watch online!
Featuring Matt Smith (the Doctor), Karen Gillan (Amy) and Arthur Darvill (Rory), Pond Life takes us up to the new series' opening episode and features some unexpected but familiar faces along the way…
You can watch part one and part two now and enjoy a slice of Pond Life throughout the week with a new part released daily at noon.
Visit the Pond Life page for all the details!