Nick Nominations for Doctor Who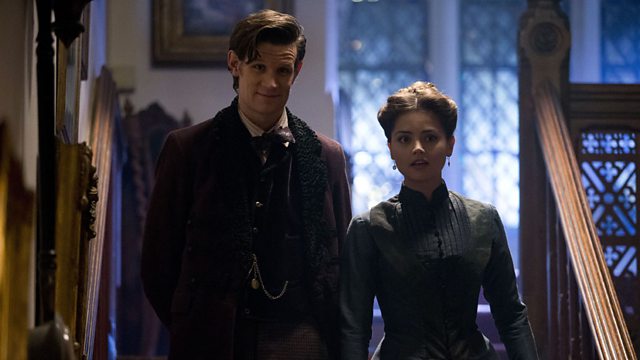 Doctor Who and its stars have received three nominations in the 26th Annual Nickelodeon's Kids' Choice Awards.
Doctor Who is nominated in the Favourite UK TV Show category and Jenna-Louise Coleman – the Time Lord's latest companion – is one of four nominees in the Favourite UK Actress section. Meanwhile the Doctor himself, Matt Smith, finds himself up against Andrew Garfield (Frank in Daleks in Manhattan/Evolution of the Daleks) in the Favourite UK Actor category.
To find out more about the awards and to vote for your favourites visit the Nickelodeon's Kids' Choice Awards site. Winners will be announced on Sunday 24 March, 2013.