The Game of Rassilon: Weeping Angels Special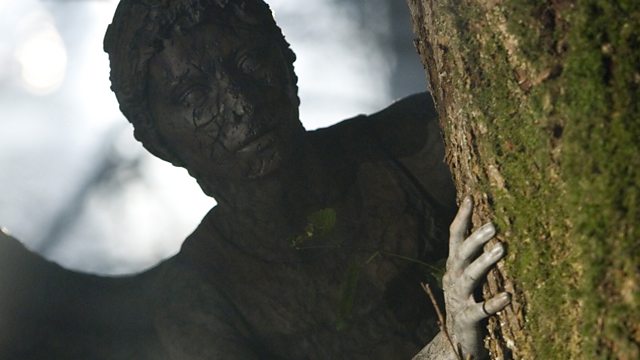 Will you be barking up the wrong tree?
Last week you voted the Weeping Angels the scariest monsters ever and BBC Three recently repeated the Eleventh Doctor's run-in with them… but how much do you really know about the stone cold killers?
We've created a special Game of Rassilon full of photos, videos and questions that test your knowledge of the Angels, from their first appearance in Blink right up to the present.
If you've never played a Game of Rassilon before, it's a fun, fully interactive game that you can play on your own, or why not challenge your friends to see who can get the highest score? You can play as often as you like and the three keys to success are knowledge, speed and a little bit of good fortune! Best of luck, and keep your eyes on the quiz… As the Doctor might say, don't even blink!