William Hartnell: The Original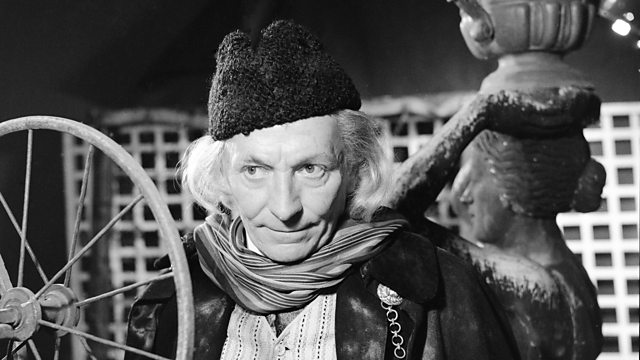 Tonight at 9pm, An Adventure in Space and Time premieres on BBC Two. Immediately after it finishes at approximately 10.25pm, the same channel will show William Hartnell: the Original, a brief programme that reveals what happened to Hartnell after he left Doctor Who.
The five-minute documentary features rare archive footage and brand new interviews with many who worked with him, including Carole Ann Ford, Peter Purves and Waris Hussein as well as Matt Smith, Peter Davison and Hartnell's granddaughter, Jessica Carney.
It's a revealing and affectionate portrait of a much-loved actor and forms the perfect accompaniment to An Adventure in Space and Time.