The Videos aren't Working: Release the Nanobots!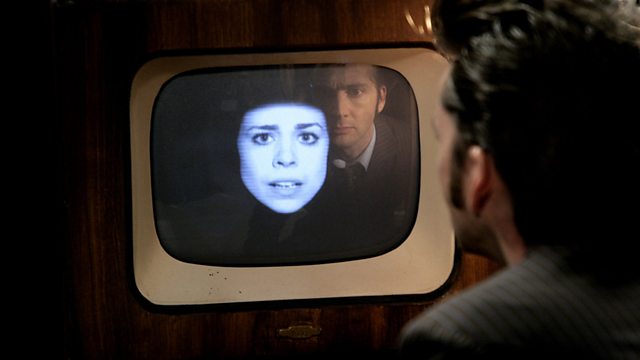 Ghost in the machine?
We recently responded to our audience's request for a site that's easier to navigate, and most of you will have noticed we've altered the presentation of our online content. But in the best traditions of the Doctor's regenerations, we're experiencing a few problems following the change…
Many thanks to all of you who've been in touch to say that many of the videos on the site aren't working. Specifically, the videos relating the Ninth and Tenth Doctors are currently unavailable. We'd love to suggest it's due to a rogue Time Lord trying to remove elements of the Doctor's past but sadly, the problem comes down to technical issues.
We're feverishly working to resolve the problem, but in the meantime, you can still access literally hundreds of more recent videos and of course, our Fun and Games section remains available.
Huge apologies for the inconvenience and please be assured we're trying our best to get all videos back as soon as possible. Big thanks for your patience.