What are your favourite Doctor Who memories?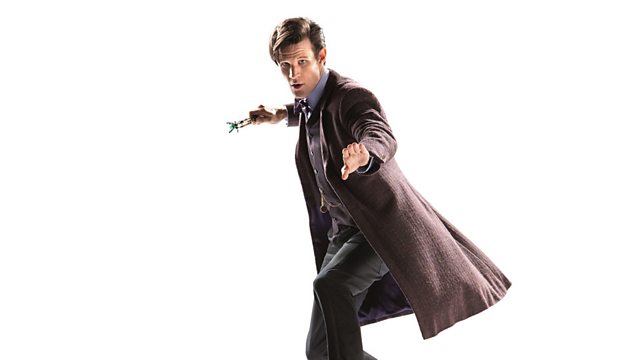 We want your favourite Doctor Who memories to share with the nation on the Time Lord's anniversary!
This Saturday Doctor Who celebrates its 50th anniversary with the premiere of The Day of the Doctor. And what better way to start the day than by listening to a special Doctor Who themed edition of Graham Norton's BBC Radio Two show?
From 10am on the morning of 23 November Graham Norton will be broadcasting live from the Doctor Who Celebration in London with some great guests including Matt Smith (the Doctor), Tom Baker (the Fourth Doctor) and Louise Jameson (Leela).
Graham will also be sharing some of your favourite Doctor Who memories, which is where you come in! What are your most treasured recollections of the show? Maybe it was a moment that sent you scurrying behind the sofa or made you laugh out loud, or perhaps there's another reason why your favourite Doctor Who memory has become ingrained…
Graham will be reading out some of your best stories and recollections so get writing and perhaps yours will be shared with the world!
Simply email your favourite Doctor Who memory to Graham's BBC Radio 2 team at: graham.norton@bbc.co.uk
Please include your name in the message and use the subject header, Doctor Who.
Thanks!
Please read the following before sending your comments.
The BBC promises that you will NOT receive unsolicited mail by supplying your personal details.
The BBC and any service provider we engage will use the information you supply to respond to your queries/comments, to develop and enhance our services and for statistical analysis of audiences and users. For full details of our policy regarding the personal information we collect about you visit our Privacy & Cookies page.
All personal information supplied is held securely by the BBC and in accordance with the Data Protection Act 1998. Your details will not be used for any other service.