One Small Step for a Time Lord...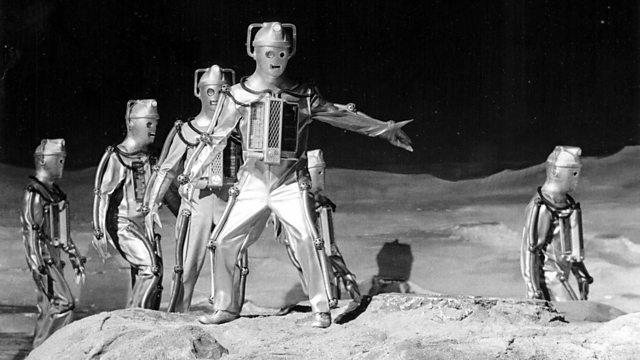 Houston, we have a problem…
Today is the anniversary of man's first moon landing back in 1969.
The Doctor has visited the lunar surface many times and right now on our homepage you can vote for your favourite moon-based adventure. You can also watch clips from the episodes and revisit our lunar gallery.
Plus, why not celebrate the anniversary by stepping back in time and reading our exclusive story which involves the Tenth Doctor becoming embroiled in the moon landing? Written by Oli Smith, Blue Moon is available to download now!