Weekly Roundup: 28th Oct - 4th Nov
Welcome to the Doctor Who weekly roundup. Where we show you a week in the world of Who. We started by finding out who was the biggest diva on the Doctor Who set.
To celebrate Arachnids In The UK we launched a Snapchat filter, which Matt Edmondson (BBC Radio One) and Mollie King (The Saturdays) tested out for us.
We had a closer look at the formation of Team TARDIS from Arachnids In The UK.
The Doctor Who cast wished you a happy Wholloween.
The Mutant Spider's were the subject of this week's case file.
Composer Segun Akinola took us through the design of the new theme song.
The cast revealed what a good beard can do on Doctor Who.
Jodie talked about characters that inspired her growing up.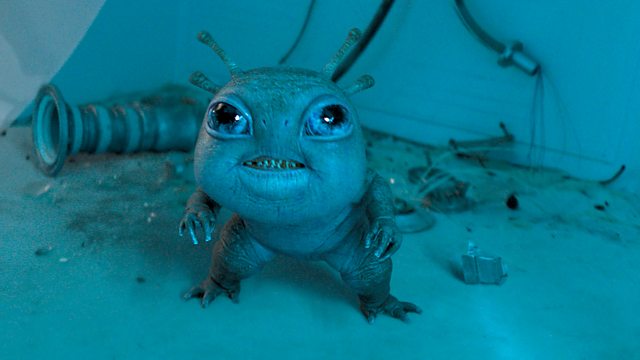 After the episode, we got a glimpse of what's to come in episode 6.
Followed by Tosin Cole proving he had the best dance moves on set.