Weekly Roundup: 4th Nov – 11th Nov
Welcome to the Doctor Who weekly roundup. Where we show you a week in the world of Who. We started by finding out what's in store for episode 7 and 8.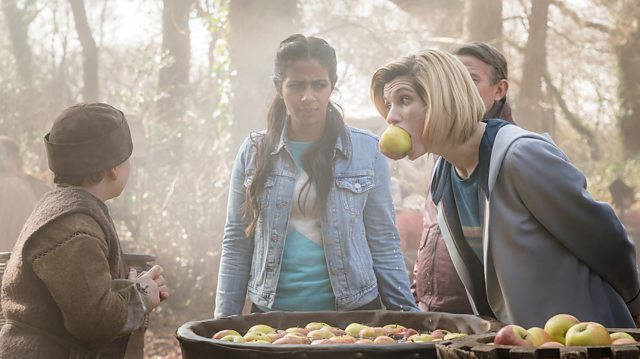 We took a closer look at what it's like to have a baby from The Tsuranga Conundrum.
He may look cute, but don't be fooled. The Pting was the subject of this weeks case files.
Lauren gave us an insight into the top terminology tips in: What you need to know...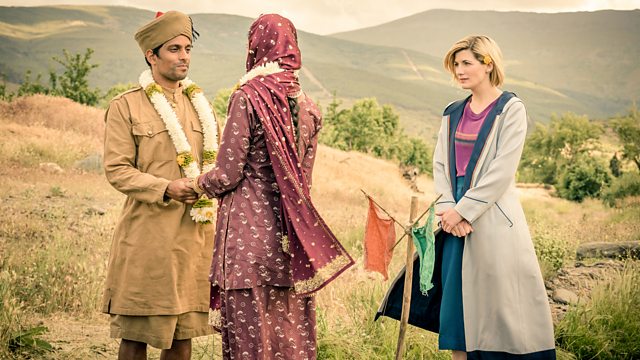 Followed by some fun behind the scenes photos of the cast on set.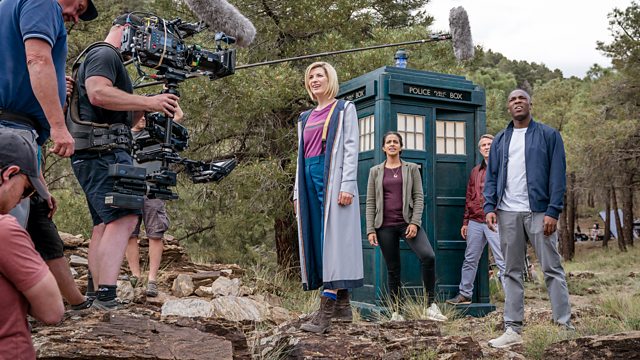 After the episode, we got a glimpse of what's to come in next weeks episode: Kerblam!
And finally, we got to know more about Mandip in quick-fire questions.
Thanks for watching; you can catch up on Doctor Who on iPlayer.