The Writers' Guild: Awards Success!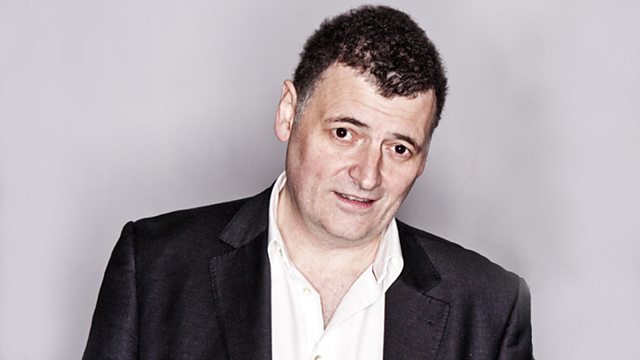 Congratulations to Steven Moffat.
The Writers' Guild of Great Britain Awards are given annually and we're delighted to report that Steven Moffat, Doctor's Who's lead writer and Executive Producer, won the Writers' Guild Special Award for Outstanding Writing at yesterday's ceremony.
Accepting the prestigious award, he said, 'Write what you love. I've never loved anything as much as Doctor Who and Sherlock.'
Phil Ford (The Waters of Mars, Doctor Who: The Adventure Games) was another winner, scooping the award for Best Children's TV Script for The Sarah Jane Adventures: The Curse of Clyde Langer.
And congratulations also go to Toby Whithouse (School Reunion, A Town Called Mercy) who along with three co-writers picked up the prize in the Best TV Drama Series category, for his long-running BBC show, Being Human.