How to Embed the Trailer in Your Site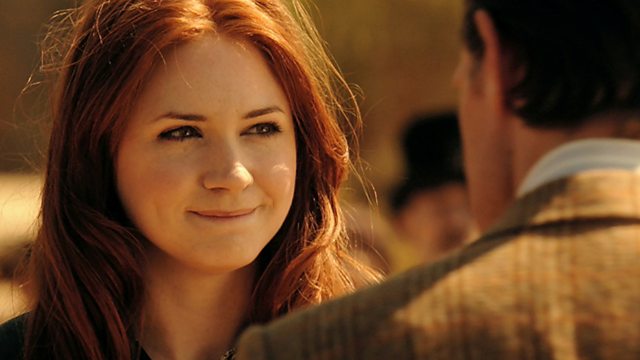 It's good to share.
Please feel free to embed the trailer for the new series in your website, or simply share the page in a way that suits you!
To embed the trailer, simply watch the content on our clips page – you can access it here. Once the video is playing you'll see a number of icons at the bottom of the screen. Click on the embed icons – these are the symbols slightly to the right of centre.
A small text box will then appear giving you the option of copying the embed code immediately or visiting a terms and conditions section that gives you more information about this facility. Please note, you can embed most videos from our clips section in this way.
Or you can share many of our webpages – including our news items and videos - by clicking on the share icons at the bottom of the relevant page. If you hit the 'Share' icon you'll get several options, including the chance to share the content through Facebook or Twitter. It's easy to do and you can read more about this facility here!