Doctor Who Receives Two BAFTA Nominations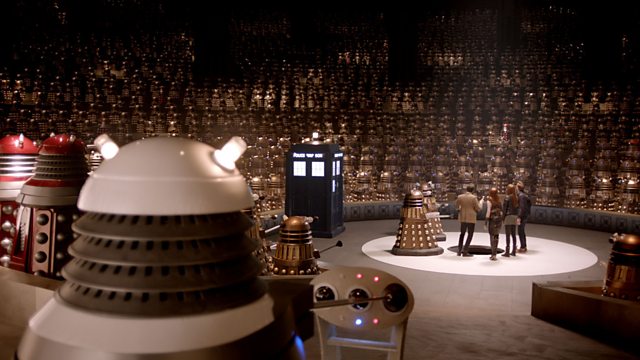 The British Academy of Film and Television Arts (BAFTA) have announced nominations for their 2013 Television Craft Awards and we're delighted to report that Doctor Who has been nominated in two categories.
The Mill have been nominated in the Visual Effects and Graphic Design category for their incredible work on recent episodes and composer Murray Gold is nominated in the Original Television Music category, specifically for his outstanding music for Asylum of the Daleks.
The British Academy Television Craft Awards celebrate the best of TV's top behind-the-scenes talent and the winners will be announced at a ceremony in London on Sunday, April 28. Good luck to Murray and The Mill!