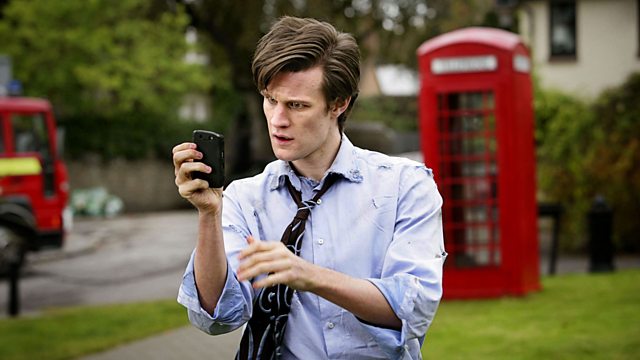 You can now take a Doctor Who tour using your mobile phone...
The Doctor may be a citizen of the universe but Cardiff has been the home of Doctor Who since 2005 and now the BBC is offering an online guide to the city.
Arthur Darvill (Rory Williams) is your guide on this walk around Doctor Who-related locations in the Welsh capital and there are many to explore… In fact dozens of adventures have featured scenes that have been shot in Cardiff, with local areas standing in for places ranging from London and Berlin to worlds beyond the planet Earth!
If you're interested in finding out more, visit Things To Do now for further information.