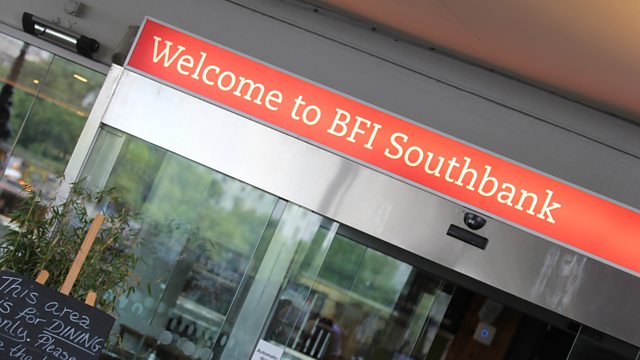 ...and the excitement begins to rise.
As you may have seen from our official Twitter account, Asylum of the Daleks premieres at the British Film Institute tonight and crowds of people gathered to cheer Matt Smith, Karen Gillan, Arthur Darvill, Steven Moffat and Caro Skinner who all arrived earlier to attend the sell-out screening.
 
There's a real sense of excitement in the air as for one night only the Doctor's epic adventure with the Daleks hits the big screen. Everyone is looking forward to this first look at episode one of the new series, but as Executive Producer Caro Skinner tweeted earlier, don't worry if you can't catch it tonight... It will be exploding onto BBC One soon!
 
But for those who can't wait for that we've got a brand new gallery of images from the next series going live at midnight! It contains some spectacular shots so don't miss it! And tomorrow we've got a great new video that covers all today's excitement at the premiere, plus we've a gallery of photos taken at the BFI available to check out now!