Jenna Coleman to Star in Death Comes To Pemberley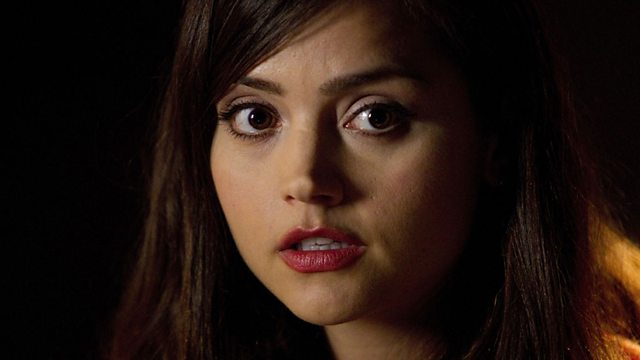 It's been announced that Jenna Coleman will play Lydia Wickham in Death Comes To Pemberley, a major new 3x60-minute serial that will be made for BBC One and directed by the BAFTA award-winning Daniel Percival.
Based on the bestselling novel by P.D. James, the story returns to the world of Jane Austen's Pride and Prejudice and involves its characters in a new tale of murder and emotional mayhem.
Producer David Thompson said, 'We're delighted to be filming this witty, original and beautifully imagined book from Britain's best loved crime writer - murder and Jane Austen, a delicious combination! This will be a very unexpected and audacious period drama. And we are so pleased with the cast that have been drawn to it…'
Aside from Jenna Coleman that cast includes Matthew Rhys who stars as Mr Darcy and Anna Maxwell Martin – Suki in the Ninth Doctor adventure The Long Game - who plays Elizabeth.  Doctor Who fans will also recognise Tom Ward – Captain Latimer in The Snowmen and here playing Colonel Fitzwilliam, and James Norton who recently appeared as Onegin in Cold War. Eleanor Tomlinson - Eve in The Sarah Jane Adventures two-parter, The Mad Woman in the Attic – is also on board playing Georgiana Darcy.
Filming on Death Comes To Pemberley will begin this month on location in Yorkshire. The drama was commissioned by Controller of BBC Drama Commissioning, Ben Stephenson and former Controller of BBC One, now Director of Television, Danny Cohen.