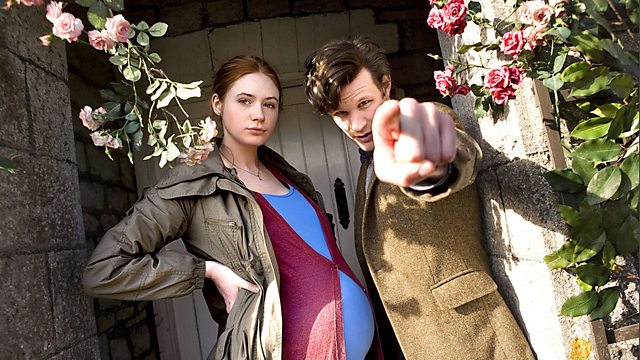 The choice is yours!
Today we begin a monster hunt with a difference because we're searching for a simple answer: which of the Doctor's enemies do you think is the scariest?
We're inviting you to vote for the monster that gets your goose-bumps bumping and the shivers shaking down your spine! This isn't a vote for your favourite monster or the creature that's appeared in an episode you love. It's pure and simple a search for the one which you think is the scariest!
This week we're offering 12 contenders for the crown. The top three monsters will go through to the second (and final) round of voting and on Wednesday, 20th June that trio of terrors will go head-to-head. Which will win the title of 'scariest monster'?
So, have your say and place your vote now!
To join in the fun, scroll down to the Weekly Vote section on our homepage, just below the galleries and Buzz section, check out the nominations and select your scariest!