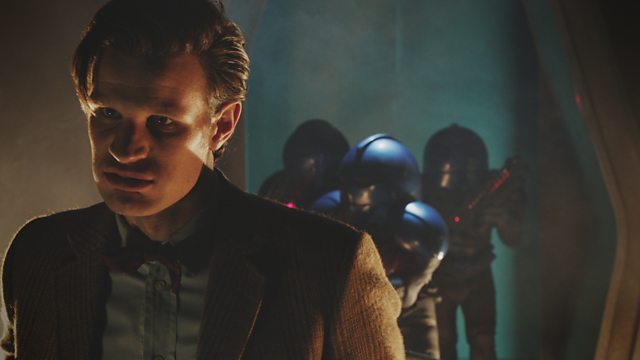 Don't look now... the Sontarans!
The first part of the new mini-adventure, Pond Life, premieres on this site on Bank Holiday Monday at noon.
You can visit our Pond Life Collection now where you'll find videos with the stars and Executive Producers plus a new gallery.
See you on Monday!