Doctor Who: Fun and Games... and New Wallpapers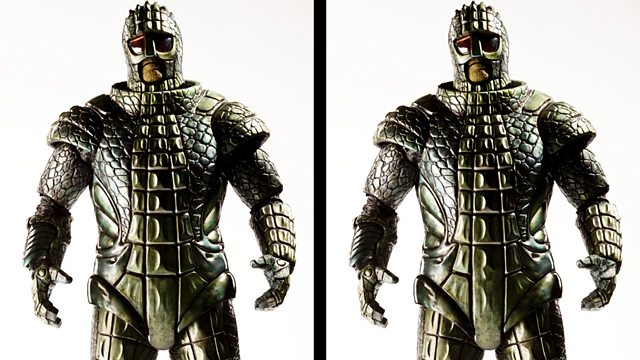 You'll find dozens of games, quizzes, stories, jigsaws and ways to pass the time in the company of the Doctor in our ever-expanding Fun and Games section!
You'll also discover many new wallpapers there – vibrant, iconic images that will turn any normal computer screen into something much more interesting! We've recently updated this section, so now you can select the poster from your favourite recent adventure and use it as your wallpaper.
Elsewhere in the Fun and Games section you'll find a quiz for every episode from the most recent series and if Nightmare in Silver had you wondering what it would be like to face the Cybermen yourself, you can always find out in Blood of the Cybermen – one of our award-winning Doctor Who: The Adventure Games.
Aside from all that you'll find simpler games, not to mention exclusive short stories, a brand new spot-the-difference, masks and much more!