Ask the Experts: Production Designer Michael Pickwoad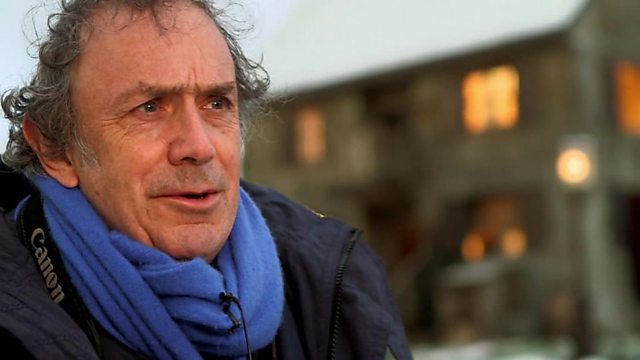 Michael Pickwoad is the Production Designer for Doctor Who, responsible not just for the sets of the show, but the look of much of the Doctor's world. This is your chance to ask him anything you'd like to know!
Simply email your questions to TheDoctor@bbc.co.uk or tweet your questions to us at @bbcdoctorwho
A highly respected, BAFTA-nominated Production Designer, Michael joined the Doctor Who team back in 2010, receiving his first credit on the show for his work on A Christmas Carol. Since then he has designed everything from a pirate ship to a time ship; the Dalek asylum, Orient Express in space, Trenzalore, Missy' s 'heaven' and a whole lot more. Perhaps most famously he designed the current version of the TARDIS interior and we're about to see more of his stunning work throughout series 9…
Let us know what questions you'd like us to put to Michael and we'll select the best and most imaginative and put them to him. We'll bring you videos of his answers very soon!
As usual, here's the bit we must emphasize: we're looking for the most interesting and creative questions! It's essential to avoid talking too much about upcoming storylines… Those secrets will be revealed when Series 9 hits our screens!
So, get tweeting or emailing and let us know what you want to know from the man who designs alien worlds…