Day 5: The Snowmen - New Galleries and Wallpapers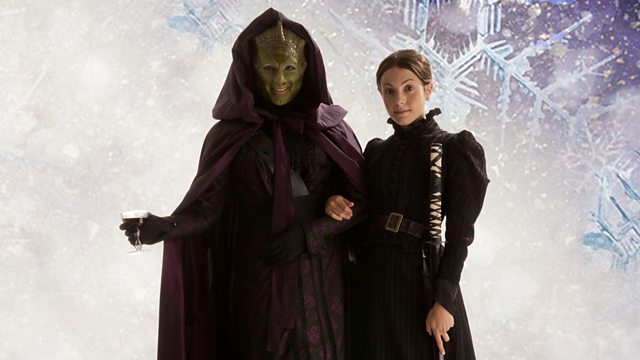 This year's Doctor Who Christmas Special, The Snowmen, premieres on BBC One at 5.15pm, Christmas Day. And if you want to see more of what's in store for the Doctor, we've got two brand new galleries for you to explore.

The first gallery features images from the adventure itself whilst the second gallery showcases the Doctor, Clara and the sinister Doctor Simeon.

We've also got a range of new festive wallpapers including one that's especially for fans of Jenny and Vastra!

Visit the first gallery now or take a look through the second gallery… And if you want to brighten up your desktop with one of the pictures below, simply click on the required format of the image you prefer and when this opens up, right click to save the image or set it as your wallpaper.