A Good Man Goes to BBC Three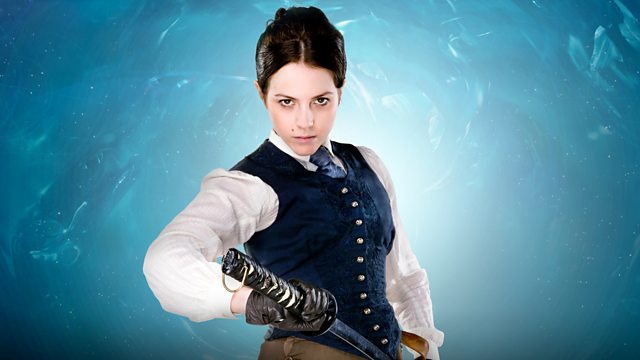 A good woman goes to war: Meet Madame Vastra's friend, Jenny.
It was the episode that introduced us to Madame Vastra, Jenny and Strax the Sontaran. It featured the evil Kovarian, the Headless Monks and as if that wasn't enough – the Cybermen! And you can catch a repeat of the adventure when A Good Man Goes to War tomorrow (Saturday) at 7pm on BBC Three.
You can watch the episode's Prequel now and check out galleries, interviews and other great stuff at the A Good Man Goes to War page. And don't forget, shortly after the episode has finished on BBC Three you can enjoy it again, online, by visiting our homepage.