Happy Birthday Colin Baker!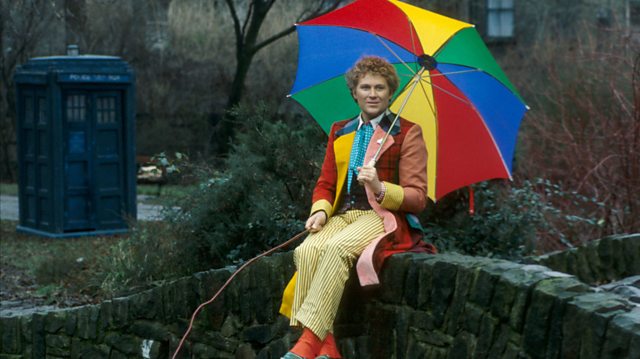 Happy Birthday Colin Baker
Many happy returns to Colin Baker who played the Sixth Doctor.
Colin took over as the Time Lord in the 1984 adventure, The Caves of Androzani. He quickly established the Sixth Doctor as a daring, dramatic and slightly erratic figure, capable of veering from arrogance to great compassion in a matter of moments.
He faced Daleks, Cybermen, the Master and a whole range of monsters before his swansong story, The Trial of a Time Lord, in 1986.
Take a look at our latest gallery to see Colin Baker in action as the Sixth Doctor!