We asked five of our regular bloggers for a bite-sized reaction to Lord Leveson's report. Here's what caught their attention: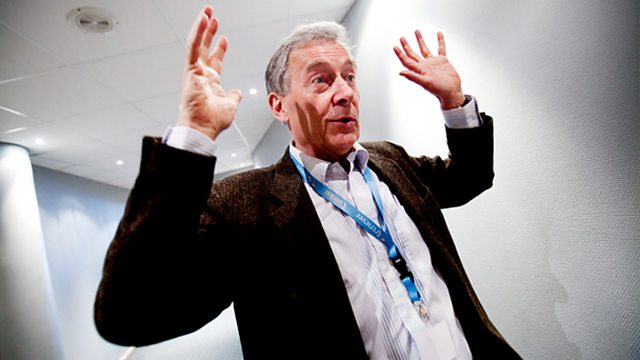 Nicholas Jones, writer and former BBC industrial and political correspondent.
One of Lord Justice Leveson's troubling conclusions is that he found nothing which gave "rise to any legitimate public concern" about the way information flows from the state to the press. Interaction between politicians and newspapers was in "robust good health".
But his finding flies in the face of reality. He failed to understand how Conservative - or Labour - supporting newspapers and governments of the day try to manipulate the news agenda to their mutual advantage.
The judge rebuked newspapers for having lobbied ministers so hard - in advance of his report - against state regulation of the press. But this is a classic illustration of the power of campaigning journalism. 
What did Leveson think David Cameron was up to when he said his texts to Rebekah Brooks meant they would be "pushing the same agenda" or her reply that she "will love working together"? Simply tightening rules on disclosure of contact between politicians, proprietors and editors will not be enough to ensure a level playing field for all journalists.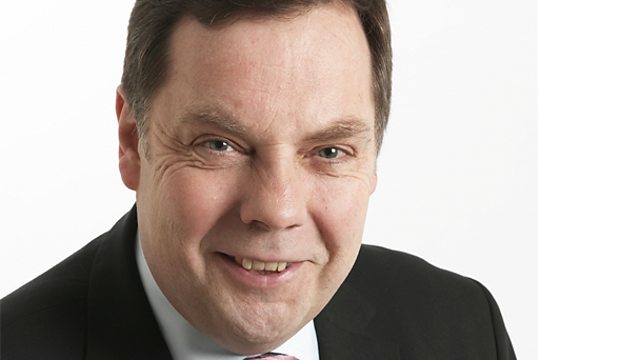 Kevin Bocquet, former BBC North of England correspondent who runs his own media training and crisis management company.
What Leveson recommends in his report is a step back to the 17th century - to 1694 to be precise, when the law requiring that every publication in the UK be licensed by the government was finally repealed (thanks Wikipedia!). 
For MPs to frame legislation under which a self-regulatory body is established would give them a toehold on the path to press control. David Cameron recognised that and was right to reject it. What happened to Millie Dowler's family, the McCanns and all the rest of them was reprehensible, and those responsible deserve to be punished. But the principle of free speech in a democratic society is much, much more important than the suffering of individuals. Other ways must be found to protect the victims of press intrusion, and the MPs should be kept at bay - certainly while they're still claiming expenses.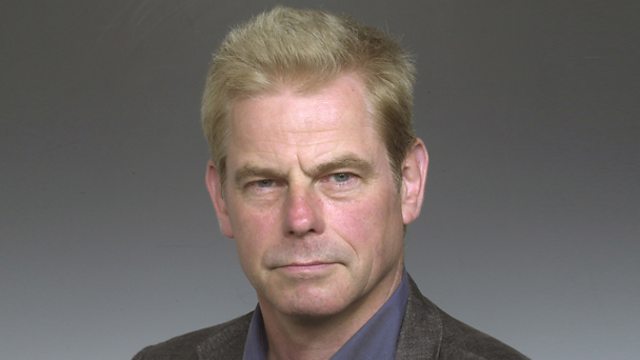 William Horsley, international director of the Centre for Freedom of the Media (CFOM) at the University of Sheffield and a former BBC foreign correspondent.
Politicians beware: what you do after Leveson will have ripples far and wide. An advisory group to the European Commission is to make proposals in January for how the EU may seek to involve itself in protecting press freedom in the 27 member states. Yesterday its head, Vaira Vike-Freiberger from Latvia, spoke with more ardour about how she said Leveson had uncovered a "vast conspiracy of criminal activities on the part of the media".
"Governments all say free media are essential but really they are scared of critical journalism," says the UN's senior authority on freedom of expression, Frank La Rue. Last week he spoke at an historic UN conference whose explicit goal was to better protect journalists from over-mighty state powers. Yes, he said, press codes of ethics should embody the highest standards - but they must be voluntary, not imposed from outside.
But Brian scored a palpable hit when he told the British press that they have allowed serious failings in their own ranks to be overlooked which they would rightly condemn in others.
Time for the editors and journalists themselves to act.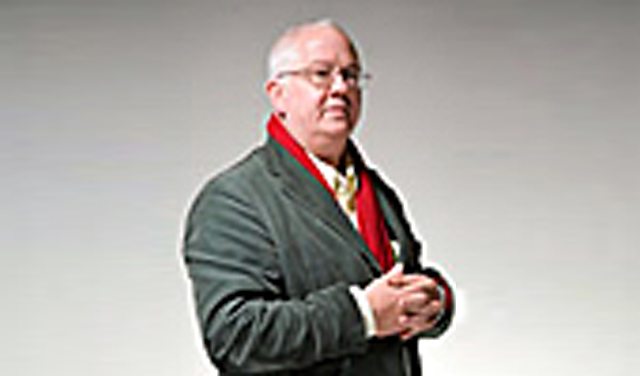 John Mair, head of journalism at the university of Northampton and a former  BBC producer.
Leveson sat and listened as his dock became a confession box for tabloid excesses and the sins of the powerful media barons. He went away and thought carefully about it with his team of assessors. His analysis in the 2,000 pages was spot on. I know, having read much of the evidence. The tabloid beast is - or was - out of control. So far, 100 have been arrested in the three Met Police operations.
His solutions are sensible and proportionate: a genuine, independent self-regulator is long overdue. The Press Complaints Commission is a laughing stock. A dab of regulatory back up is just what's needed.
We are all regulated: broadcasters, doctors, barristers, even Lord Justice Leveson himself. Why should the press not be? The press has been hyena-like in its campaign against 'state control' - in reality a chimera. It now needs to embrace Leveson, put its houses in order and try to regain the trust and the custom of the public.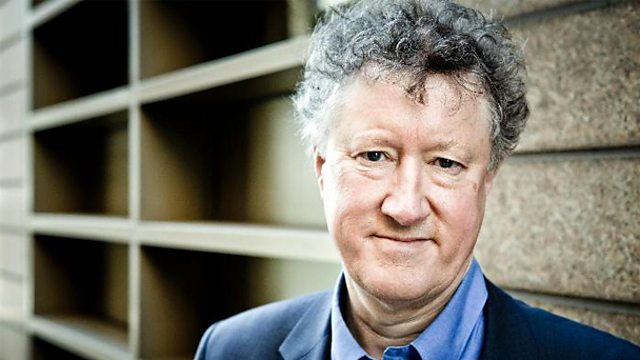 Tom Maddocks, former BBC journalist and course director of Media Training Associates.
Self-regulation of the press has failed; no-one can justify the excesses of tabloid intrusion and phone-hacking. However, a truly independent regulator, backed up by the power of substantial fines, should be given the chance to work before we tamper with the cherished democratic freedom of a free press. Leveson has been busy fighting the last war - journalists aren't phone-hacking now, and 99% of them never were.
As a media coach and trainer, I meet clients who are now much more concerned about scurrilous and inaccurate material appearing online; outside the remit of the report.
'Recklessness' by journalists should of course be punished where appropriate, but in an era when bloggers, citizen journalists and extreme malcontents can all be given a voice, the danger is we end up with a more timid and shackled press while all the 'interesting' material migrates to an unregulated net.