In January I wrote on the BBC's Editor's Blog that I would be spending some time looking at the potential editorial applications of 'chat apps' - the instant messaging platforms that have seen an explosion in user numbers over the past year.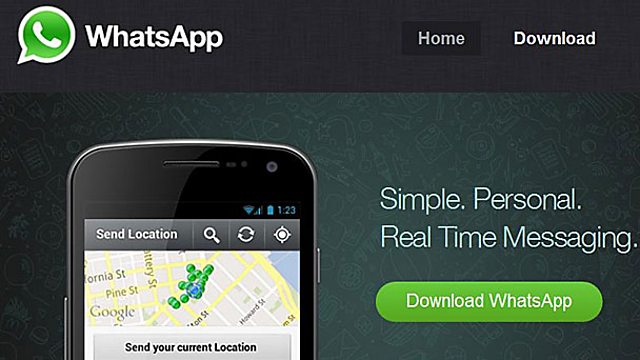 Since then
Viber
, with an estimated user base of nearly 300 million, was
bought by Rakuten
for £540m, and then
WhatsApp
was
bought out by Facebook
 in a high-profile deal worth £11.4bn. It wouldn't be a surprise if other deals involving instant messaging apps were in the pipeline.
It seems clear that there is a lot of interest in these apps, but do they offer potential for news organisations like the BBC too? Over the past two months I've been looking at a number of these apps to try to understand how they are being used by their subscribers.
The more I looked into them, the clearer it was that most of these platforms aren't just 'chat' apps but effectively mobile-first social media channels. People don't just send free text messages to each other on them; they also organise their lives using them - work, family or social meetings and gatherings, for example. They're increasingly being used to share viral pictures and videos, but also for sharing their own news.
While working in the BBC's Delhi bureau this week, a colleague told me how a family member who couldn't read or write was using WhatsApp to receive pictures of young calves on their farm so they could stay on top of how the animals were developing while away working in the city.
So what could BBC News do in this space? Today, we're launching a couple of editorial pilots - with more to follow - on some of these instant messaging platforms.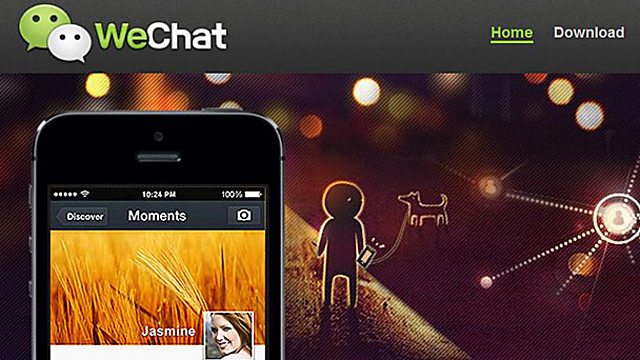 During the Indian election campaign, all the main parties have been actively chasing voters via chat apps, as well as the more traditional social media channels. So it made sense to use the election as a focus for one of our pilots which involves a 'BBC News India' account being launched on WhatsApp and
WeChat.
We'll be inviting Indian audiences - and those around the world who are interested in India - to connect and subscribe to us inside the apps. It will give them an opportunity to share with us the key issues and stories that matter to them, and give us an opportunity to share our best content with them. We'll be operating the accounts in English and Hindi.
You can connect to the WhatsApp account by sending a message to it after adding this number to your phone's contacts: +919650801273. Connect on WeChat by searching for the ID 'BBCNewsIndia' and clicking 'follow'.
Also launching today is a pilot channel from the BBC Hausa service on BlackBerry Messenger. BBM is widely used among Nigerians and as the Hausa service operates on a 'mobile-first' basis (creating online content optimised to be viewed on phones) it felt like a good fit. It will be sending out daily alerts of top stories and features to subscribers, as well as receiving comments and story idea from users.
To connect to the account, make sure you have downloaded the latest version of BBM (available on iOS and Android, as well as on BlackBerry handsets) and search for 'BBC Hausa' from the 'Channels' tab. Alternatively, you can connect via the BBM PIN: C00334DDD.
We're hoping to learn a lot from these pilots and it would be great to get your feedback too.
Follow Trushar Barot on Twitter
More social media blogs from Trushar Barot
Investigative apps are useful tools for journalists, if rough around the edges