We asked six of our regular bloggers for a bite-sized reaction to Lord Leveson's report. Here's what caught their attention: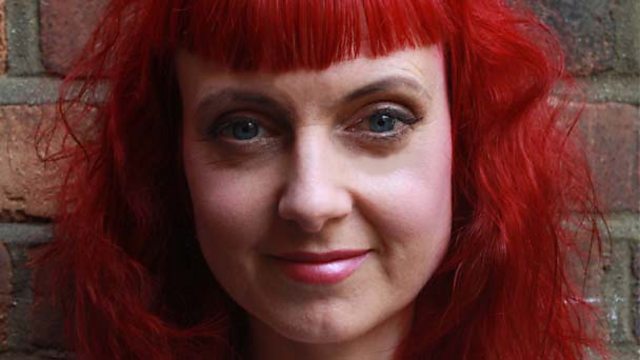 Sarah Niblock, professor of journalism at Brunel University, London.
Leveson doesn't say much about education or training, but he expresses general confidence in the quality of UK courses. Nowadays most journalists train for between one and three years at university before they enter the industry.
So it's vital that the new regulatory body appoints or elects members from journalism education, including student journalists. 
I'd also like to see revenue from fines put into education and training, and towards research into the positive and negative effects of reporting practice. There's very little tangible data on this in the UK, as academics and the media have tended to keep each other at arms-length, where in other occupational areas - like law, science and teaching - there are close links between practice, training, research and regulation.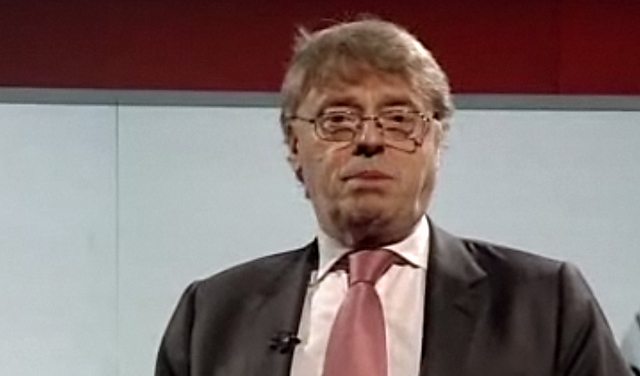 Raymond Snoddy, freelance journalist and former presenter of the BBC's NewsWatch programme.
You would think that, with nearly 2,000 densely packed Leveson pages, nobody should have to bother with the footnotes.
They repay a passing glance - particularly footnote 11 in which the Lord Justice discusses the deletion of messages on Milly Dowler's mobile. Leveson accepts that further work by Surrey Police has shown that it is "unlikely" the News of the World caused a moment of false hope by deleting messages.
"I entirely reject the suggestions that this error has undermined the basis for the inquiry which, in the light of all the evidence I have heard, was and remains more than amply justified," says Leveson.
He may entirely reject such suggestions but there is little doubt that it was the allegations of deletions that provided the toxic fuel for the setting up of an inquiry in the first place.
The justifications came afterwards "in the light of all the evidence I have heard".
Have a look also at footnote 22 on legal provisions for "exemplary" damages in defamation, breach of privacy and other media torts. That's a corker too.
Phil Harding, journalist, broadcaster and media consultant, and former controller of Editorial Policy at the BBC.
When the Irish press ombudsman, Professor John Horgan, was asked whether he had any advice for Lord Justice Leveson he replied "use incentives before sanctions".
Those words seem to have been taken to heart. Leveson's report is full of incentives for the press, particularly the protections for publishers against large legal costs in libel cases where litigants refuse low-cost arbitration. This is a powerful incentive.
Leveson seems to have had at least half an eye on the Irish system of press regulation when he drew up his proposals. It is a system which has a form of the statutory underpinning rejected by David Cameron. But it is also a system to which the Irish editions of many British papers - including the Irish Daily Mail, the Irish Daily Mirror and the Irish Daily Star - have signed up.  
In Ireland, the involvement of media organisations is required if they want to be covered by the Fair and Reasonable Publication defence allowed under the Irish 2009 Defamation Act. A replication of the Irish model in the UK would require the Defamation Bill currently being debated in the Commons to offer the same quid pro quo that Irish media organisations enjoy for taking part in their Press Council.
Given that so many British news organisations have already signed up to the Irish system, could the further carrot of legal financial incentives offer a way through the sticky negotiations over statutory underpinning of press regulation?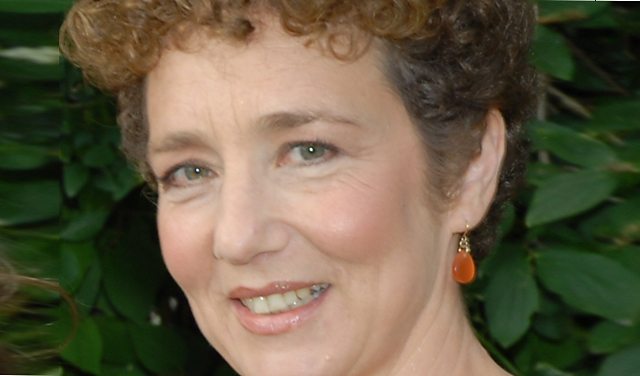 Suzanne Franks, professor of journalism at City University, London.
Even the executive summary of the Leveson report covers 46 dense pages of recommendations and observations. But it contains no reference to women.
This must come as a big disappointment to those groups who gave evidence to the Leveson Inquiry last January. They were drawing attention to the portrayal of women in the tabloid press and in particular the way that this may have an effect on violence towards women, because victims are reluctant to come forward as a result of the coverage.  
There has also been increasing attention on the tabloid treatment of women as sex objects with the growing support for the No More Page Three campaign. This has caught the imagination of a younger generation reacting to repeated research findings about the way that women represent a small minority of bylines and expert sources quoted in the press; only featuring prominently as sex symbols and victims.
Many groups had expected Lord Justice Leveson to comment on an ingrained press culture which diminishes women - but sadly he chose not to mention it.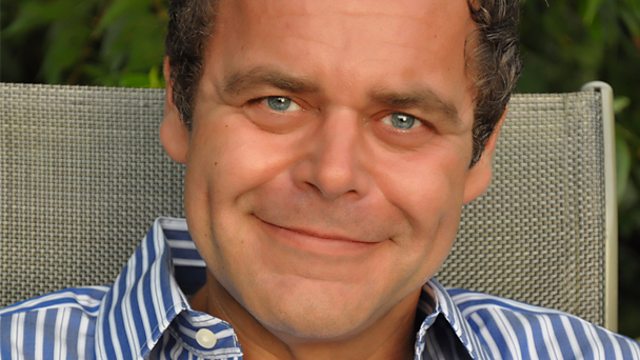 Glenn Kinsey, media interview, presentation skills and presenter coach and chief executive of the Pozitiv Group.
Bad apples exist in all sectors of society. Much of the hoo-ha surrounding Leveson has focused on inexcusable and already illegal acts which should be punishable under existing laws. And the treatment of those thrust into the media spotlight through no fault of their own certainly needs careful attention.
Many of our clients chose to enter public life and are therefore regularly on the front pages of British newspapers. On the whole, journalists treat them fairly. Yes, they can be mischievous; yes, they can have an agenda; and, yes, they can blindside you with unpalatable truths. But that's their job. If a journalist doesn't share your opinion, this isn't unethical: it's life. And if you fail to communicate well or are not as candid as the situation warrants, you can't blame the reporter.
As for ethics, the focus on journalistic practices over the past 18 months has seen many of our clients getting slightly less of a hard time than we'd actually expected.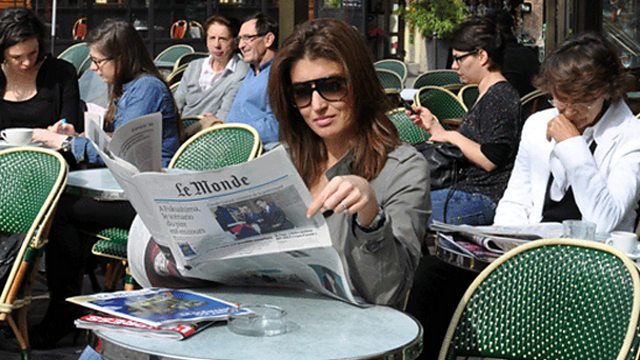 Veronique Forge, freelance print and television journalist and former journalist and presenter on the TV channel Direct 8 in France.
France and Britain differ in their understanding of freedom of the press. In Britain, the proposal for self-regulation backed by legislation has triggered fierce debate, yet little has been said about privacy law.
In France, a law from 1881 stipulates that freedom of the press is guaranteed, but the right to privacy is protected by Article 9 of the civil code. This explains, for example, the shielding of Francois Mitterrand's young daughter, Mazarine Pingeot, from the public eye for so many years. The threat of privacy law infringement - together with a reverent attitude to political power - restrained the media.
But in recent years the arrival of foreign tabloids such as Closer has led to cultural changes in France. Privacy law has been violated many times - as the recent scandal of the Kate Middleton topless photographs has shown.  It is ironic that the British press would unanimously condemn such a breach of privacy, having made a big business out of similar intrusions for years. Was it a case of a shocked British press changing its ways? Apparently not, as evidenced by the release of Prince Harry's revealing photographs in the Sun.
The Leveson report may have shaken the status quo but it has failed to address questions of privacy and consolidation of media. And little has been said about the incestuous relations between politicians and the media.