Global Post
 - which slugs itself "a new voice for global news" - promised much when it launched a little over six months ago; in particular, a focus on high-quality foreign reportage at a time when many news organisations, especially in the United States, had scaled back or were abandoning foreign coverage. It now claims almost 400,000 monthly unique users living in 231 countries around the world. And, as much as anything, is bringing together reportage and education in new, multimedia formats.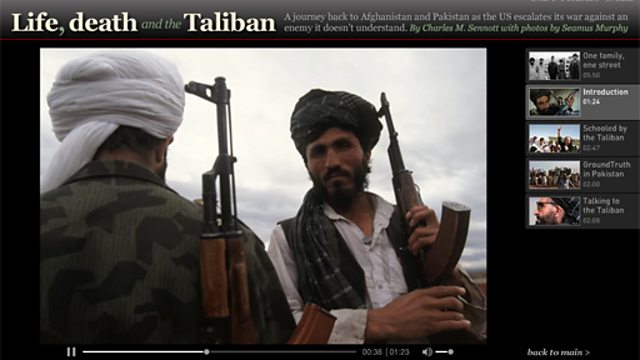 This multimedia slideshow
by co-founder and Executive Editor Charles Sennott, along with photographers Seamus Murphy and Asim Hafeez, is a good example of its type.