Wow what a start to the 2012 Appeal show!
The gorgeous One Direction kicked things off with 'Live While We Are Young' – if you missed it fear not, you can see it again on our catch up page here!  Then we had a mini episode of the Doctor with his new assistant AND a sneaky peek at the Doctor Who Christmas Special!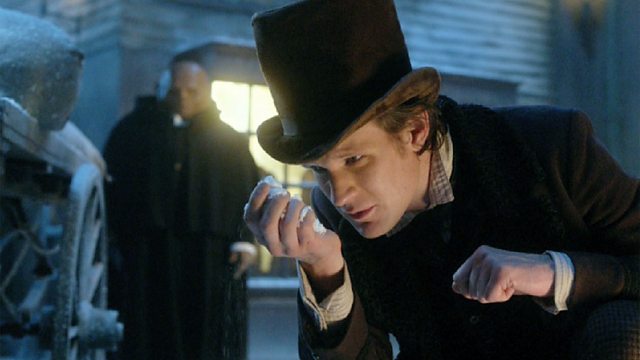 Matt Smith in a sneak peak at the Doctor Who 2012 Christmas special.
Ann Widdecombe and Russell Grant popped by for a dance-off in a Strictly special before Pudsey & Pudsey got together for a dance (you can see 'the making of' here), plus Girls Aloud performed the official BBC Children in Need single.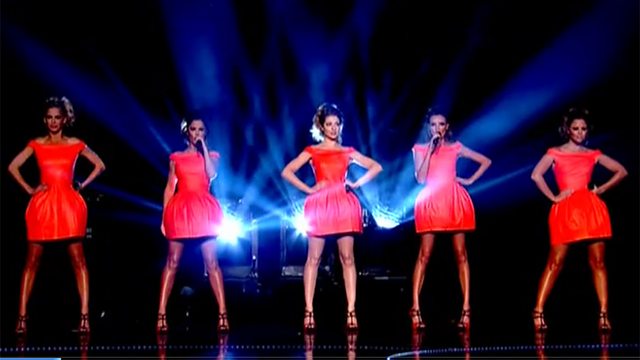 Watch Girls Aloud perform the official single of the 2012 appeal.
A bit of technical magic helped Chris Moyles perform with Morcambe and Wise before Lord Sugar had to deal with three new apprentices when he visited Albert Square.  Then there was more dancing with a special performance by Team GB (more behind-the-scenes footage here).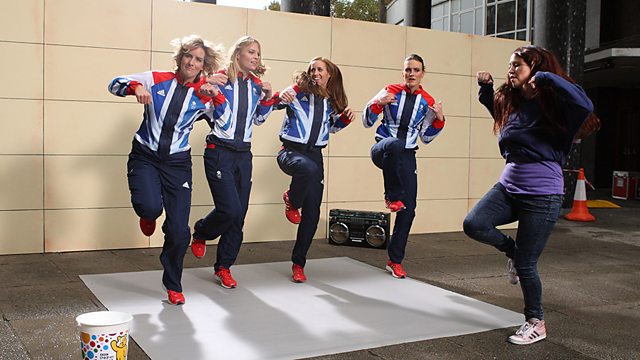 Team GB and Paralympics GB's 2012 heroes will appear on Appeal Night - Fri 16 November.
You can see all the highlights so far on our clips page.
We can't wait to see what happens next!