There's a definite 'end of summer' feel here in London. Not only have schoolkids and workers returned to their desks, but also this coming weekend we're being treated to the Last Night of the Proms, the Thames Festival and of course the closing ceremony of the London 2012 Paralympic Games.
This weekend doesn't just draw a line under the summer's festivities here in London though. It's also the finale of the 10,000 performances and events staged right around the UK under the "London 2012 Festival" banner - art, music, theatre and other cultural events designed to celebrate the fact that the Olympic and Paralympic Games have been held right here in the UK.
And the very final event of the London 2012 Festival is one that's happening simultaneously right across the country - the Bandstand Marathon! From Inverness to Penzance, from Armagh to Llandudno and in hundreds of other towns right across the UK, a simultaneous event will take place from 1pm to 5pm on Sunday afternoon. In each location, local community singers, bands and performers will take to the stage of their local bandstand to mark the end of this very special summer.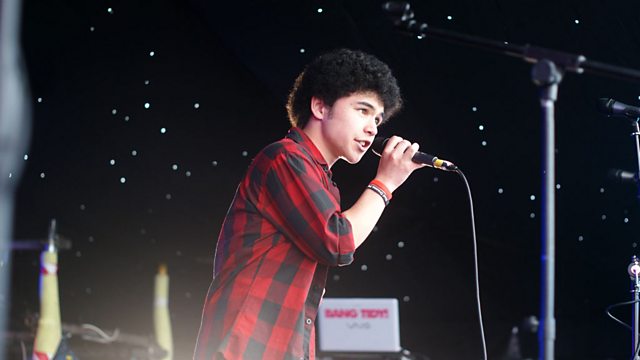 Gil Parker will perform at the Hartlepool Bandstand Marathon event.
One such event will be taking place in Ward Jackson Park in Hartlepool, in the North East of England, where the bandstand will host a musical programme celebrating local youth music talent. And we're delighted to say that Red Dreams, a BBC Children in Need-funded project, is pivotal to the whole Hartlepool event!
Red Dreams was created to support young people between the ages of 11 and 19. It's based in a deprived area of Hartlepool, offering opportunities to young people who otherwise couldn't afford to break into the performing arts sector. It offers mentoring and coaching for Bands, Singers, Songwriters, Actors, Musicians, Artists, Writers, Film Makers, Editors (Film and Sound) and many more. Over the past few years the organisation has grown and they now have over 25 dedicated mentors who volunteer to teach their skills and knowledge.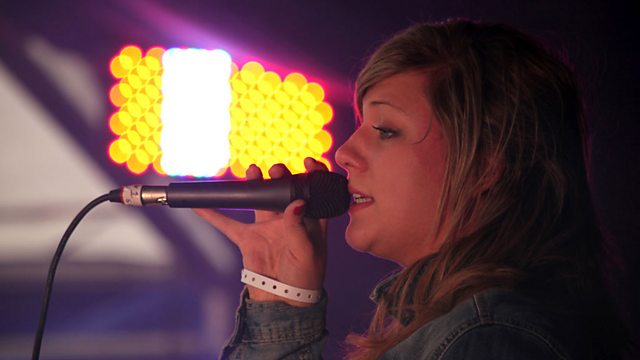 Jordan Grylls will perform at the Hartlepool Bandstand Marathon event.
With the completion of the Red Dreams Unit in 2009 (which offers use of rehearsal rooms, and recording and editing facilities), each person who enters 'The Unit' is given a performance plan and goals; as well as a wealth of opportunities to showcase their talent at Festivals, on local stages, local and regional radio, and sometimes even national television.
Red Dreams' founder Dawn McManus said: "This event is a fantastic opportunity for young, local talent to be a part of the legacy of London 2012, giving our young people a chance to showcase their talents and bring the community together."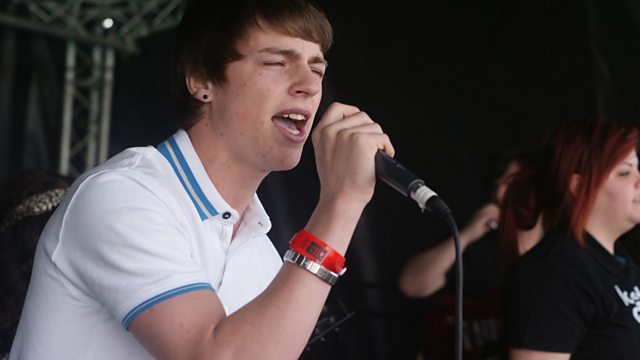 Lewis Murphy will perform at the Hartlepool Bandstand Marathon event.
We're very proud that one of the projects that's supported by BBC Children in Need is playing such an important part in the London 2012 Festival's closing event. And we're even prouder of the fact that it's the money that's so generously donated by the British public that helps amazing projects like Red Dreams to give such young people from deprived areas a chance to fulfil their potential. Best of luck on Sunday, guys!