Rumours have been circulating for months… And today we're delighted to announce that those rumours are true - the official BBC Children in Need single for 2012 is "Something New" by the mighty GIRLS ALOUD!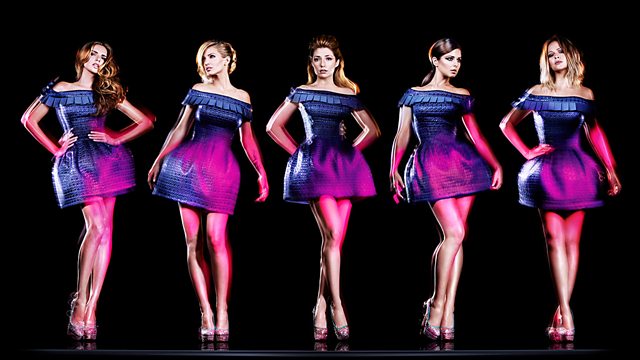 Girls Aloud
The girls have reunited this autumn after a few years apart, and we couldn't be happier or prouder that they've chosen to support BBC Children in Need with their comeback single.
Cheryl, Kimberley, Nadine, Nicola and Sarah held a press conference today at the Corinthia Hotel in London to announce their plans. "Something New" will be released on 18 November and you can pre-order your copy here. For every copy of the single that's downloaded, 10p will be donated to BBC Children in Need, and for every single sold in shops, 50p will be donated.
We're over the moon that the girls will perform the song for the first time on BBC Children in Need's annual Appeal Show on Friday 16 November – their performance is bound to be a highlight of a jam-packed evening of top entertainment that we can't wait for you to see!
Thanks for supporting BBC Children in Need, girls – we love you!