This news article was first published on 23 April 2012.
As it's St George's Day today, we're going to take a moment to have an in-depth look at some of the projects that YOUR donations have helped to support over this past year in England.
Your fundraising and donations contribute towards 1,786 different projects, run by various organisations, that help children and young people all over the length and breadth of England to feel safer, happier and better able to reach their full potential.
Two examples are the Pod Charitable Trust, which employs play specialists to help children's stays in hospital be less traumatic and more enjoyable, and Home-Start which helps to support parents who are having problems coping with looking after their under-fives.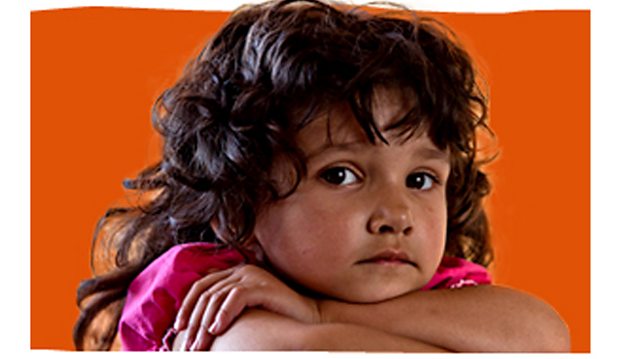 Home-Start
Click below to read more about how children have benefited from those schemes: