This week is Child Safety Week, run by the Child Accident Prevention Trust, with the aim of raising awareness of the accidents or incidents that seriously injure or kill children.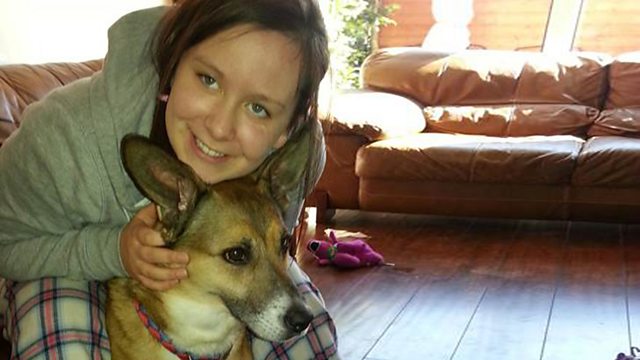 Melissa, who has been helped by the Child Brain Injury Trust
Keeping children safe is part of our vision and we aim to do this in a variety of ways through funding projects that are aligned with this vision. You can read more on our aims here. Raising awareness of how to keep children safe is incredibly important but sometimes accidents do happen and we fund projects across the UK which help children and their families cope in these situations.
One such project is The Child Brain Injury Trust (CBIT) in Edinburgh which runs a youth group to help teenagers with brain injuries to make friends, feel less isolated and develop the tools to cope with the changes injury has brought about in their lives. Our grant of £14,522 pays for the salary of a part-time youth worker there called Jim.
Melissa was supported by Jim after she was knocked down by a car in September 2009, aged 8. Melissa used to walk the 100 yards home from school by herself. One day her mum, Barbara, noticed she was late home and went out into the street to look for her. She spotted Melissa's pink bag in the road and immediately knew something awful had happened. 
Once in hospital, Melissa's injuries were so severe that her family was told there was a two percent chance that she would make a full recovery. Amazingly, she did. She can now walk and talk and go to school.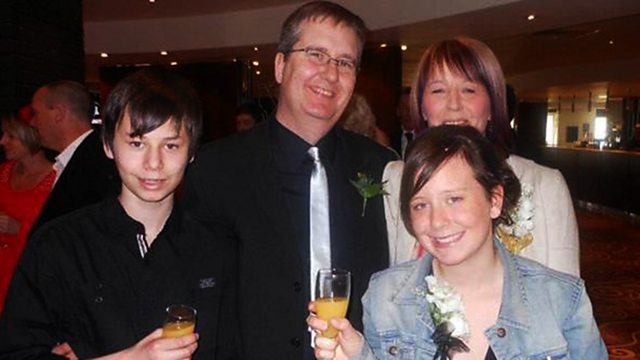 Melissa with her family
But she has hidden disabilities that her classmates can't see and this makes things difficult. The CBIT has worked with Melissa's teachers to explain why she has social difficulties and might not comprehend things as quickly as her peers. The Trust also ran a Peer Awareness Session at her school. Now Melissa has joined the youth group and her parents have taken part in fundraising for CBIT.
We fund 12 projects like CBIT supporting children affected by brain and spinal cord injuries, but we also aim to keep children safe from an array of other circumstances such as abuse, neglect, domestic violence or self harm. Child safety can mean many different things and so we will be exploring several projects aiming to keep children safe every day this week.