Toby, Lucas and Stamford are getting into the Easter spirit by colouring in Easter eggs! For these children though, it's not just about having fun. All three have cerebral palsy, a condition affecting the part of the brain that controls muscle movement. By learning to hold the pencils correctly and colouring within the lines, they are also developing crucial co-ordination skills.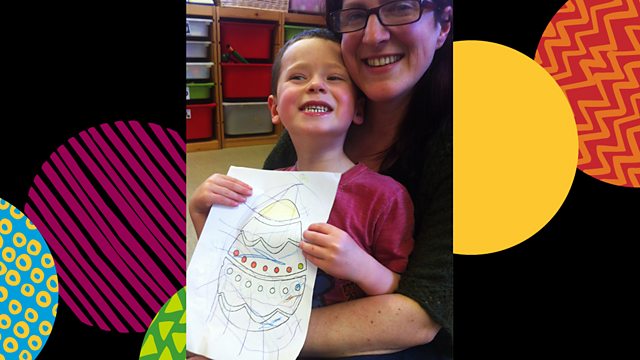 Toby with his mum Pippa
They all go to The London Centre for Children with Cerebral Palsy in Muswell Hill, a specialist centre for children with cerebral palsy which is supported by BBC Children in Need. It's open every day for families to come along and take part in free tailored sessions, helping children to reach their potential.
Toby is five and has been attending sessions at the Centre for three years. When he first started going, things were really hard for him. As a toddler, he had been developing perfectly until an accident left him with severe brain injury. He was in hospital for a long time and doctors said he'd never walk or talk again. He had little functionality and couldn't even swallow. But Toby's been slowly proving the doctors wrong. Incredibly, he started talking last year and his mum Pippa is overjoyed to be able to have a conversation with him. He's also on his feet and walking unaided, something Pippa never thought she'd see.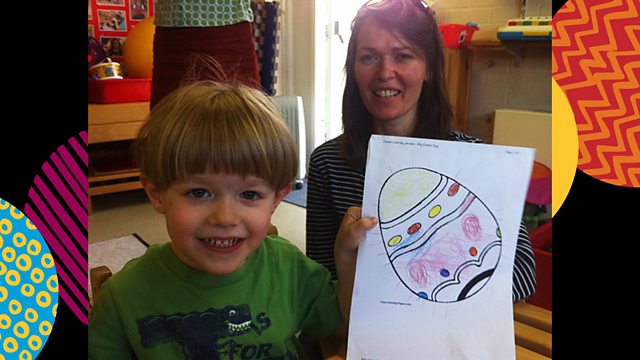 Lucas and his mum Anne
Lucas is four and started going to the Centre last October. Since then, he's learnt to walk on his own and his speech has improved. When he was asked at nursery what he most enjoys doing, he replied: "When mum picks me up and takes me to Muswell Hill", meaning the Centre. He goes there to play, make new friends and, crucially, become more independent.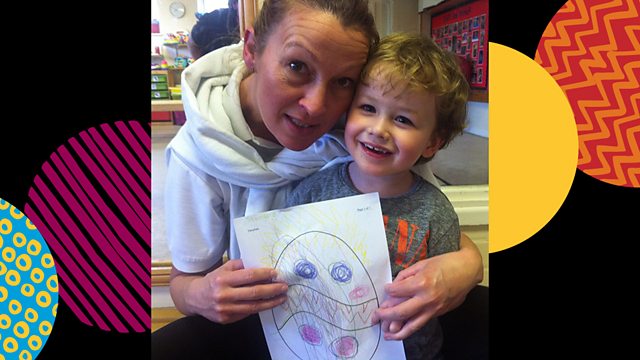 Stamford and Kata, a conductor funded by BBC Children in Need
Three-year-old Stamford is a Chelsea-mad football fan and has been going to the Centre for most of his life. He was born with cerebral palsy and has been attending sessions since he was only one years old. He has made fantastic progress, after being told by doctors he would never walk. He's gone from shuffling around on his bottom to walking unaided. And he never stops smiling! Despite being visually impaired and having limited speech, he can still name every single player in Chelsea football club!
Thanks to your fundraising efforts and generous donations, we've been able to help children like Toby, Lucas and Stamford. Find out more about the projects we fund in your area, and follow us on Facebook and Twitter for the latest news.