After its sensational debut last year, BBC Children in Need is very proud to announce that POP Goes The Musical will be returning this Autumn, challenging a group of top pop stars to tread the boards of the West End and perform a hit song from a top show.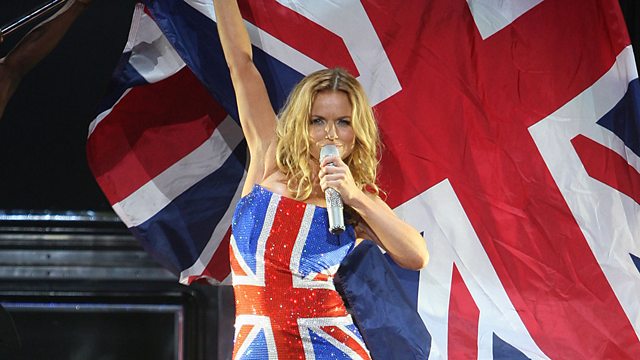 Geri Halliwell
Our show-stopping celebrity line-up launches with the legendary Queen of Girl Power herself, Spice Girl Geri Halliwell. Fresh from performing alongside her former bandmates at the Closing Ceremony of the London 2012 Olympic Games, Geri will now face a more intimate - but no less terrifying - audience. On Thursday 25 October 2012, Geri will take to the stage of the West End hit Singin' in the Rain, where she'll perform on stage for ONE NIGHT ONLY.  Don't miss your chance to see this one-off performance - book your ticket exclusively via the Lastminute.com site right now.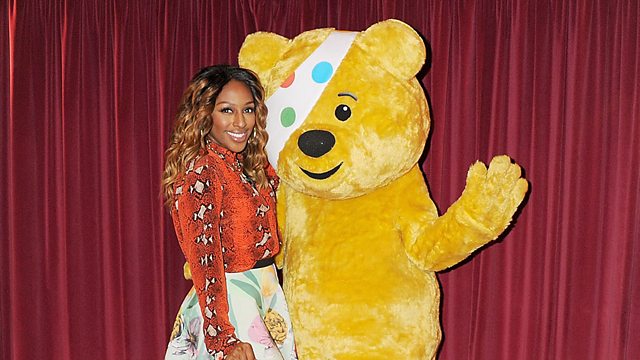 Alexandra Burke and Pudsey
Next up, X Factor winner Alexandra Burke will be taking to the stage of Les Misérables on Tuesday 18 September. Don't miss your chance to see this one-off performance - book your ticket exclusively via the Lastminute.com site right now.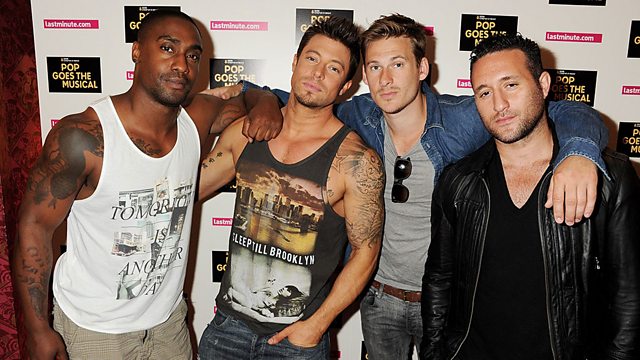 Blue
Girls - stop screaming! Yes, it's legendary boyband Blue! They'll be donning the famous red jackets of the Jersey Boys to perform on Thursday 11 October 2012. Order your tickets via Lastminute.com before they all get snapped up.
And finally, we've got not ONE, but TWO amazing pop acts performing at the same show on the same night - a double-bill! The night for your diary is Thursday 15 November 2012 - the day before this year's Appeal Night on BBC One.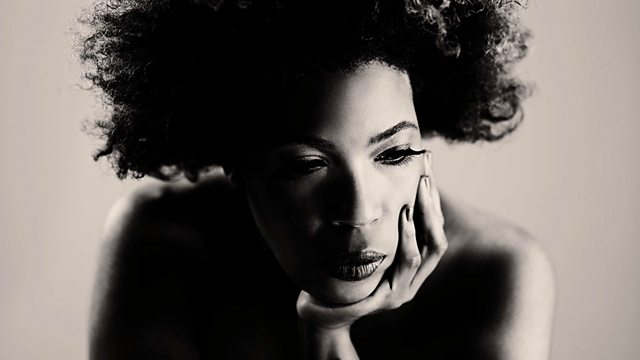 Macy Gray
Firstly there's US R&B/Soul star Macy Gray, who's forged a successful career as a singer (5 studio albums) and actress since her international smash hit "I Try".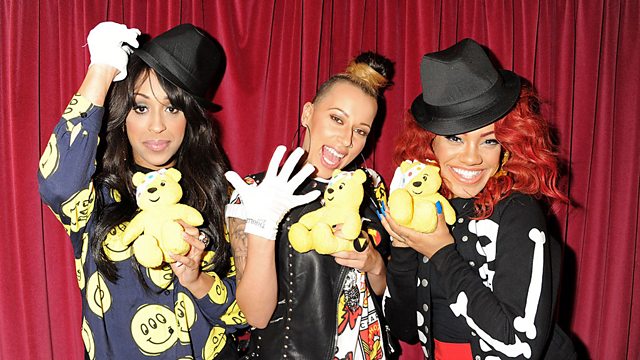 Stooshe
Joining Macy will be London's latest girl-band, Stooshe. With two top five hits already under their belts, 2012 is most definitely Stooshe's year. Both of these great acts will be taking to the stage of Thriller: Live - the music of Michael Jackson and the Jackson 5. Snap up your tickets for this show right now by visiting the Lastminute.com website.
TICKETS
Tickets are available exclusively at www.lastminute.com/pudsey and cost £80. Each ticket includes:
Top Price seat
Signed programme
Pudsey merchandise
Complementary drink
Access to a VIP after-show reception hosted by Pudsey, with the chance of an appearance from the star(s) of the show.
Buying a ticket is a fun way to support the charity as at least £40 from each ticket will go to the children and young people supported by BBC Children in Need.
So what are you waiting for? Grab your tickets for these once-in-a-lifetime shows right now!