[This is an edited version of a story that first appeared on the BBC Children in Need website on 1 March 2012.]
Happy St David's Day! As a salute to St David and all things Welsh, we want to show you just how much difference your money is making in Wales.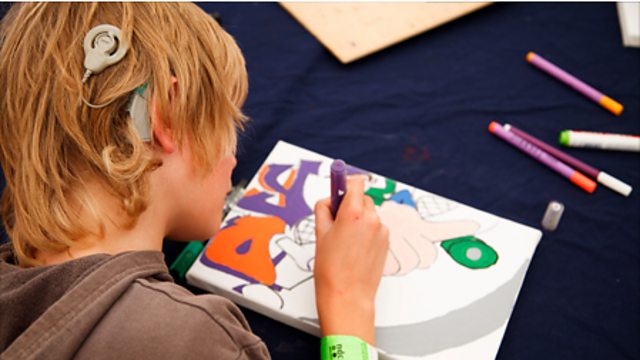 The National Deaf Children's Society
Your fundraising and donations support children right across the UK and have enabled us to fund 149 different projects, run by various organisations, that help children and young people all over Wales feel safer, happier and better able to reach their full potential.
Just two examples are The Emphasis Project set up by the charity Llamau in the Newport/Caerphilly area, which works with children who are at risk of homelessness; and The National Deaf Children's Society which delivers a variety of activities designed specifically for deaf children and young people.
Click below to read more about how children have benefited from those schemes:
Helen and the Emphasis Project, South Wales