Wow - well THAT was a night and a half, wasn't it? We can't quite believe it's all over, if we're honest. But one thing we absolutely CAN believe - that the British public is just as generous as it always has been.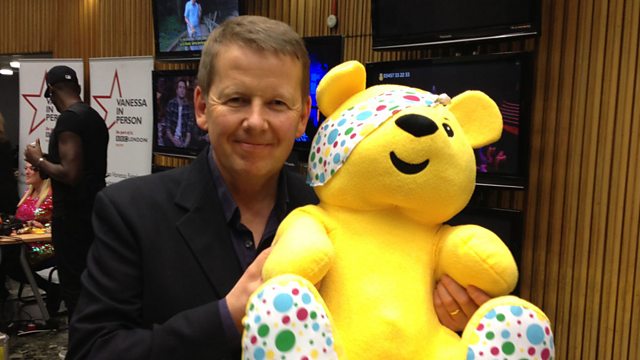 BBC Breakfast's Bill Turnbull with Pudsey.
In fact, we're thrilled and more than a little bit humbled that in 2012 we actually managed to beat the total raised on the night last year! The final total for 2012, of £26,757,446 is nothing short of brilliant. So thank you, thank you, thank you everyone.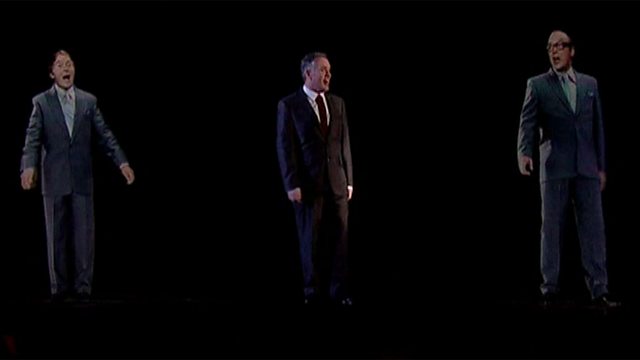 Chris Moyles with holograms of Morecambe and Wise
If you've organised a fundraising event for us, please remember to pay your money in as soon as possible - thanks!
Rest assured that the money you've donated will go to help disadvantaged children who are right on your doorstep all around the UK.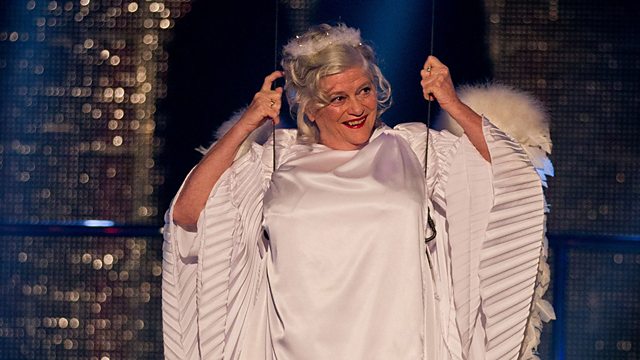 Ann Widdecombe on Strictly Come Dancing
Thank you all - you're amazing!