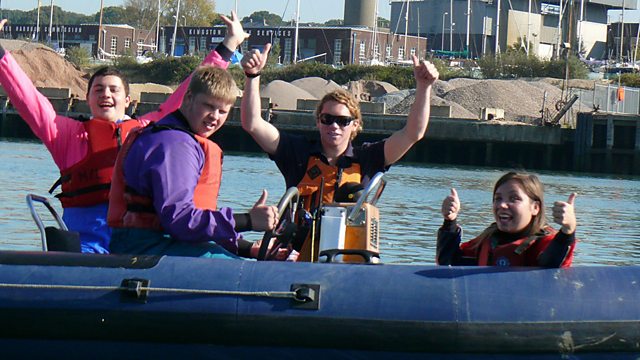 It's St George's Day, patron saint of England, and BBC Children in Need is proud to be funding 1265 projects across England to a value of more than £35 million. From Cumbria to Cornwall, children up and down the country are benefitting from donations made by you.
Some of those children are pupils from St George's School on the Isle of Wight. All the students have learning difficulties and physical disabilities, so it's really important to them that they get to have the same experiences as other children.
They are able to have tons of fun on the water thanks to the 'Island Youth Water Activities Centre' which is funded by Children in Need.
It's all go on the water with powerboat driving, sailing and kayaking, giving everyone the chance to do something new and exciting. Without even realising it, these young people are improving their co-ordination whilst gaining heaps of confidence.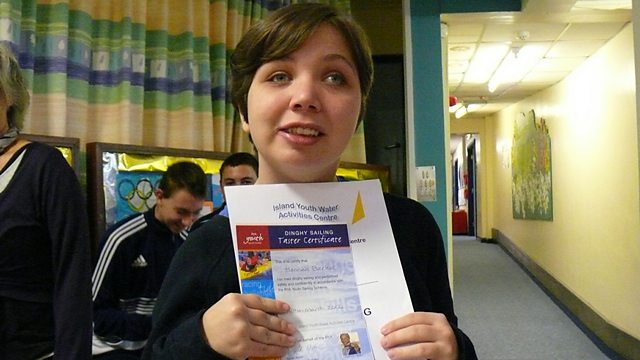 It's an opportunity for Hannah (pictured above) who has some mobility problems and poor field of vision, to enjoy water sports because most of it can be done sitting down.
Centre manager Mike Acton says: "The activities have helped her to improve her balance and co-ordination.  Hannah has a sense of freedom on the water and enjoys all of the sensations it brings. No matter what the weather or activity, Hannah is always smiling and always chatting."