The Eastenders cast where displayed their considerable talents as they danced to the Daft Punk hit, 'Get Lucky' in a variety of brilliant dance styles!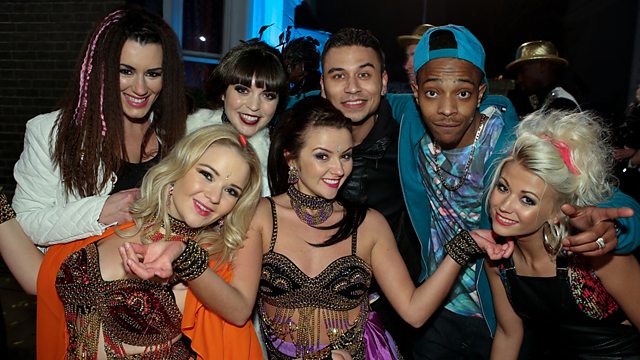 The cast of Eastenders dance up a storm!
Harry Hill reimagined the classic A-ha video for their 80's hit, 'Take On Me'.  He was jostling for top billing with a giant sausage though!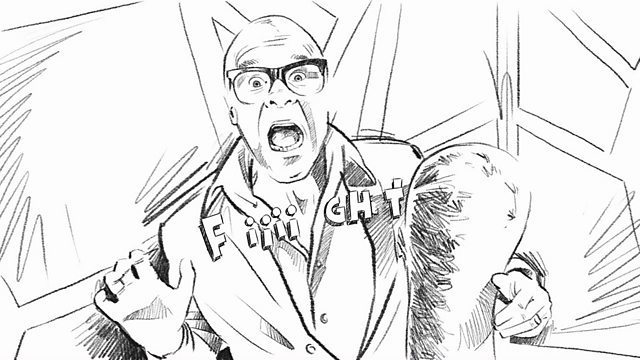 Harry Hill's take on Take On Me by A-ha
Call The Midwife have released a beautiful single for BBC Children in Need .  When I Fall In Love was performed live on the show.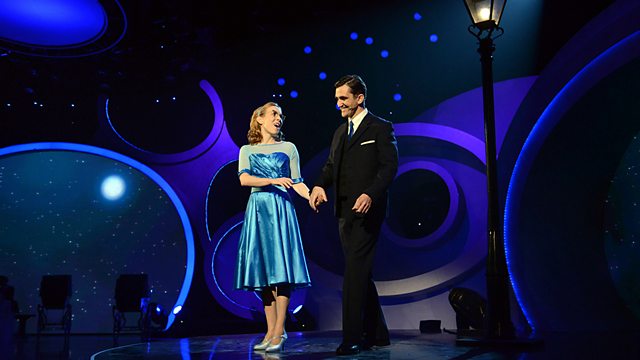 Call the Midwife sings When I Fall In Love
Two legendary boy bands squared up for a light-hearted Battle of the Boybands!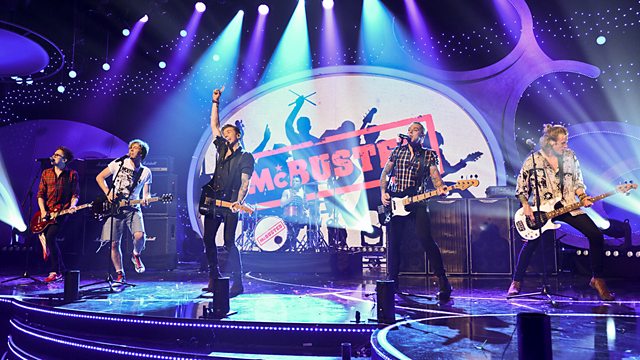 It's supergroup, McBusted!