Old Jack's Boat Christmas Special
Old Jack's Boat producer, Dominic, gave us an update on the making of a beautiful Christmas special...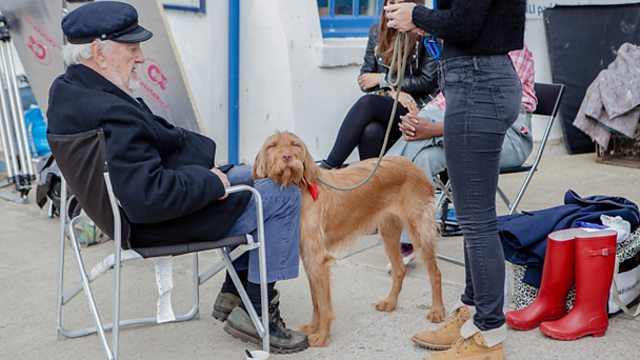 Back in September this year, the Old Jack's Boat team were working hard creating some Christmas magic for Jack, Salty and the residents of Staithes.  

We were hard at work for the first two weeks of September shooting Series 2 of Old Jack's Boat here in Staithes. It was wonderful to be welcomed back and this year there were many, many fans of the show coming down to the harbourside to watch the filming and meet Bernard and Salty and the other characters. Series 2 starts in January, but this time around the exciting news is that we also shot a Christmas Special. We promised CBeebies we would create an unforgettable episode, with snow falling on Staithes, the moonlight twinkling on the water and a brass band playing a special Christmas song on the quayside. A big ask in September in glorious sunshine!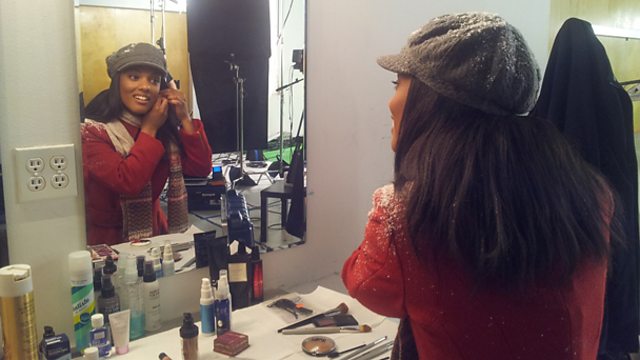 The Christmas story was written by our good friend Russell T Davies. It takes us back in time to when Jack was a lad and the Rainbow had no stripes. We promise you a Salty puppy, a story that will make you laugh and cry, a great new character for the show and a Christmas family treat that only Old Jack's Boat can provide.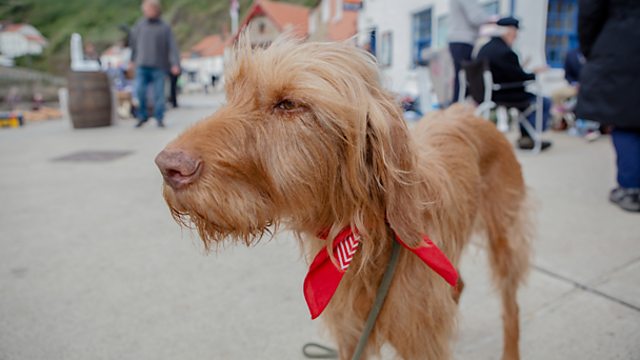 Merry Christmas from Staithes!

Old Jack's Boat: The Christmas Quest is on CBeebies on the 19th December at 5:40pm