We said we'd keep you updated with all of the latest app news right here and here it is! CBeebies Playtime now has a brand NEW addition, the CBeebies Make a Picture game. Little ones can join our own CBeebies Presenter Cat for lots of finger painting fun, in a creative drawing game using paints, pencils, felt tips, stickers and more to develop their creative skills.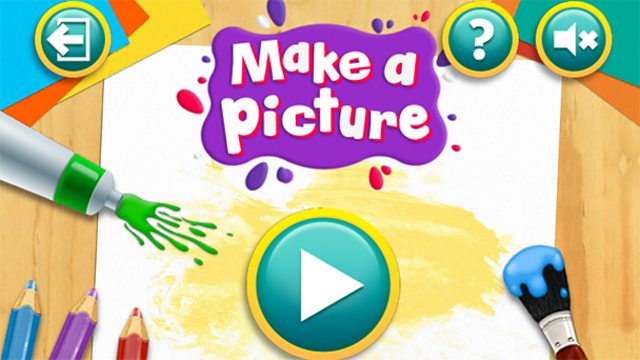 Make a Picture allows kids to start with a blank piece of paper, choose a picture to colour in or take a photo (of themselves, their  friends, family or even their favourite toy) to start making a picture!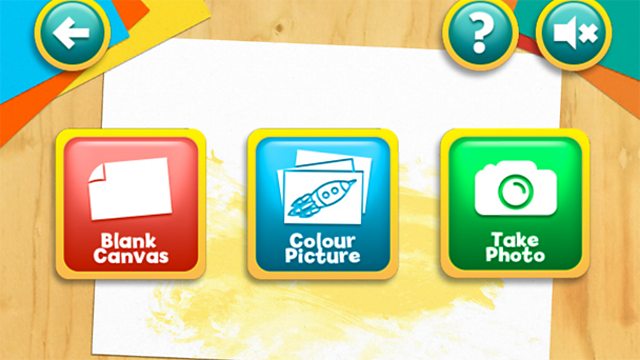 The game is designed to be intuitive to little ones and allow them to use their fingers to paint, colour and be creative. There is lots of fun to be had with the rolling paint ball and silly stickers and once they have created their masterpieces the images can be saved to your device.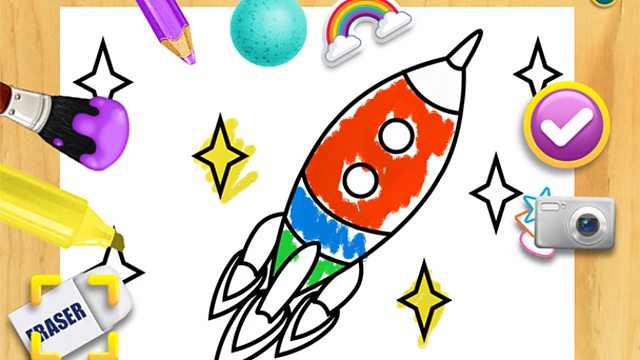 Simply download or update the app if you already have it, using one of the links below and experience the joy of creating with your little one!
Download to Apple devices
Download to Android devices 
The update will follow soon on Kindle Fire devices and Windows Phone 8 devices.
We hope that there is something for everyone to enjoy and with more exciting game additions and even more updates coming soon, you can keep up-to-date with all of the latest news and information right here!
You can find out more about the features and games in the CBeebies Playtime App on our grown-ups site.
Read more about the CBeebies Playtime App on the BBC Internet Blog