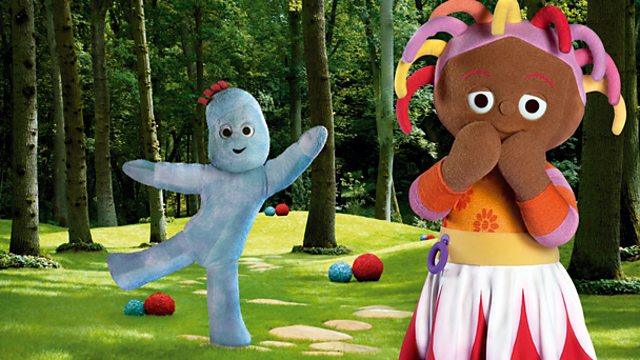 Throughout CBeebies' 10 year history, we have learnt a few lessons about the scheduling of the Bedtime Hour. Firstly, that it's a really useful tool to help you establish a night time routine for your little ones. You can set key points around the programmes for your children to get ready for bed, or use it as wind down time before they go to sleep. Secondly, that children (and parents and carers!) form very strong attachments to particular programmes between 6pm and 7pm so it's important to try and keep programming consistent. Because we understand this, we don't change the line-up of the Bedtime Hour all that often.
So why change it at all? The truth is that not all children like the same programmes. We have a very broad audience we have to appeal to, from newborn babies right up to 6 year olds who may have been at school for two years. The younger ones might enjoy Waybuloo at bedtime, but older children might prefer 64 Zoo Lane. With a sixty-minute schedule we understand that we can't please all children all the time, and every so often we alter the programme line-up so that as many of our audience as possible get the opportunity to see their Bedtime Hour favourites.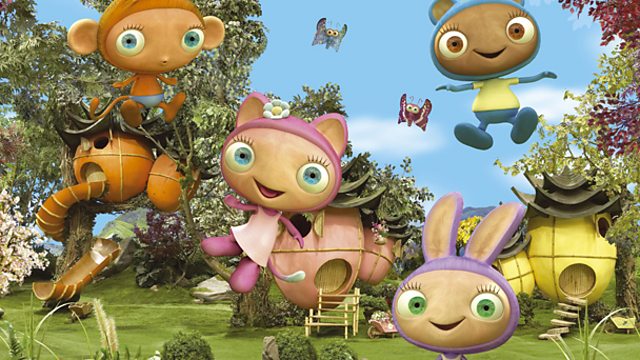 This time, we're returning the longer Waybuloo episodes to the Bedtime Hour between Sundays and Thursdays and moving 64 Zoo Lane and Driver Dan's Story Train to Fridays and Saturdays. You can still catch The Adventures Of Abney & Teal at lunchtime every day and Old Jack's Boat is returning to the slot just before the Bedtime Hour. Don't forget, you can always catch up with programmes you've missed on the BBC iPlayer.
So as from 25th May, the new Bedtime Hour line-up will be:
Sunday-Thursday:
6pm Waybuloo
6:20pm In the Night Garden
6:50pm CBeebies Bedtime Story
Friday & Saturday:
6pm 64 Zoo Lane
6:10pm Driver Dan's Story Train
6:20pm In the Night Garden
6:50pm CBeebies Bedtime Story
As mentioned above, we really don't make these changes lightly. We are aware of the function of the Bedtime Hour in getting children ready for bed which is why we try and implement this change in the Spring and Summer months, or at weekends where it can be less disruptive. We also always try to alert you a number of weeks beforehand so you can start to prepare your child and try to make the transition as smooth as possible.