Three Little Pigs: Interview with Northern Ballet dancer Sebastian Loe
We caught up with Northern Ballet dancer Sebastian Loe, who plays the Big Bad Wolf in our Easter dance performance, CBeebies Three Little Pigs, to find out what life is really like for a professional dancer…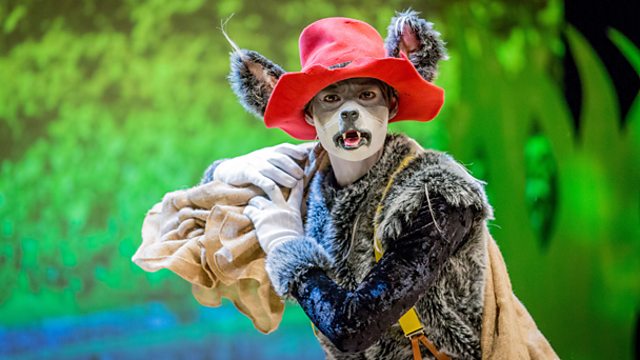 How did you get where you are today - how long have you been dancing?
I used to wait with my Mum for my sister to finish her ballet classes, and one day I just decided to have a go myself instead of waiting around - and I've now been dancing for twenty years!
I've always been moving to music, for as long as I can remember. I had Michael Jackson's 'Dangerous' album on cassette when I was little, and I remember dancing to it in the living room in front of the mirror - but I still find myself doing that, to be honest!
Why do you think performances like Three Little Pigs that introduce dance to small children are useful?
It's definitely important for children to be introduced to dance through well-known stories like Three Little Pigs - I believe that exposing children to a broad range of art forms feeds their imaginations and really helps their educational development.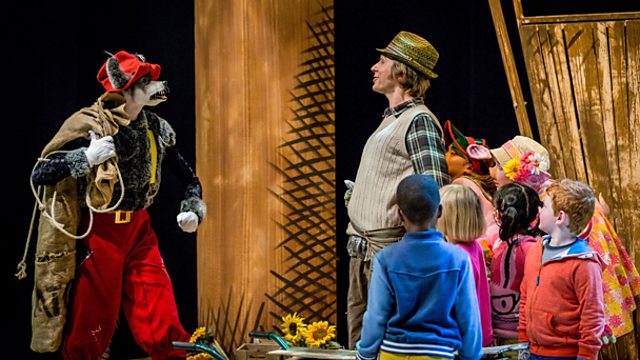 What are the challenges of making a show for very young children - do you approach things differently than for a standard show?
Children's reactions can be unpredictable, which makes each show equally unpredictable! When performing for little ones, dancers tend to exaggerate their movements and actions in order to portray the characters and the story as clearly as possible, and to engage the children and make them feel really involved in the show.
What's a typical day for a dancer in the Northern Ballet?
Our day begins with a ballet class in the morning to prepare our bodies for the day. Then we have rehearsals for upcoming shows, or sometimes a matinee performance. After that we'll usually have a break to re-energise and prepare for the evening performance.
Watch the CBeebies Grown-ups A Dancer's Day
What's the best part of your job?
The fulfilling feeling you get after every performance - and the fact that we sometimes get to tour to great places!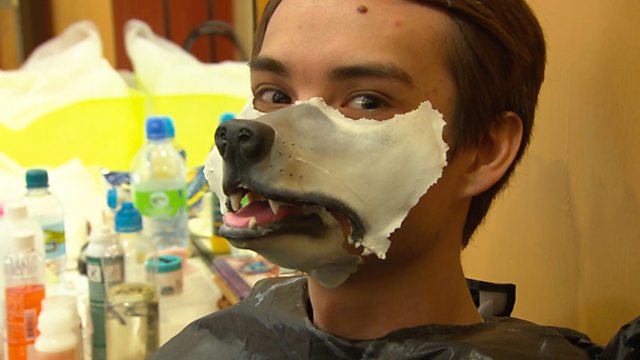 What advice would you give to parents whose little one wants to dance?
I would say that parents should definitely encourage their children to explore those interests - it may be harder for boys sometimes, but if they have a passion for dance then it's worth pursuing.
CBeebies Three Little Pigs will be shown on CBeebies on Easter Monday (21st April 2014) at 11am and 5pm.
Visit the CBeebies Three Little Pigs website