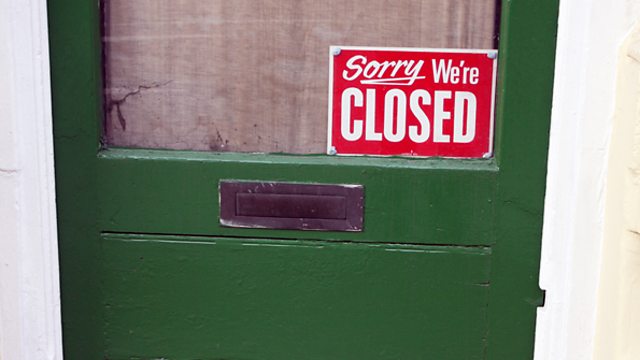 We just wanted to remind you the CBeebies Grown-ups message board will be closing down mid September.
We would like to thank everyone who used it, shared opinions and stayed in touch with us through it.
The reality is that while the message board has served us well it now feels a little old and clunky and has been eclipsed somewhat by the far slicker, far quicker Facebook.
We know many CBeebies grown-ups have already found our constantly updating Facebook page and have taken part in very lively chats there. Others follow us on Twitter.
You can also read and leave comments on the Grown-ups Blog, or you can simply email us.
You could even write to us with old fashioned paper and pen. We had to watch some older episodes of Postman Pat to help us remember how this concept works.
The whole Grown-ups site will soon be re-launching and will be clearer, brighter, friendlier and easier to use. We certainly want to hear what you think so please do stay in touch!