CBeebies Star Maker: turn your child into a CBeebies star!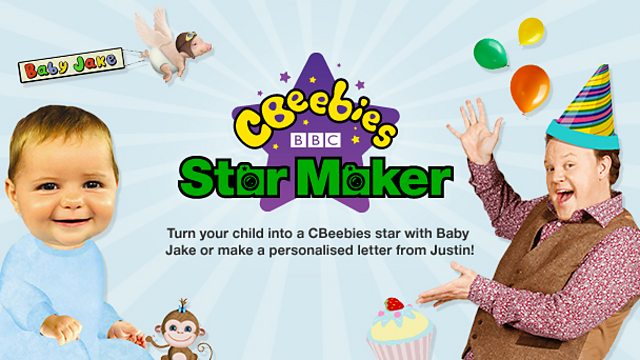 We've been busy creating a very special CBeebies treat just for grown-ups.
Our brand new CBeebies Star Maker tool is a Facebook application you can use to create personalised CBeebies artwork featuring your child.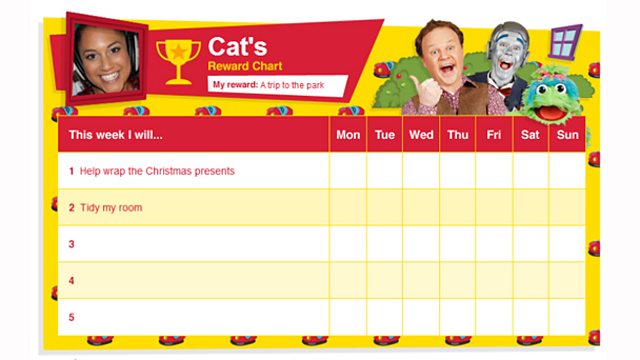 Make a Justin's House reward chart for your child.
You can choose to make a Justin's House reward chart, personalised party invitation, certificate or even a special letter from Justin, Robert and Little Monster, then print, download or email your creation to share it with your little one.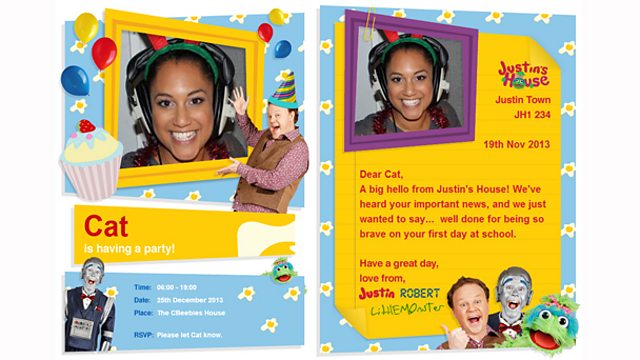 Create your own CBeebies party invitation or a special letter.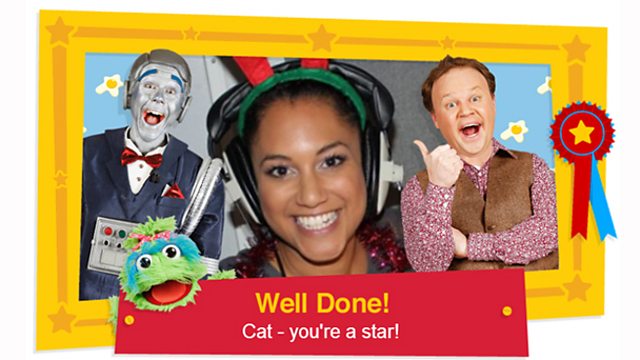 Make a personalised Well Done certificate.
Alternatively, you can watch your child star in a Baby Jake animation and share with selected friends or family on Facebook.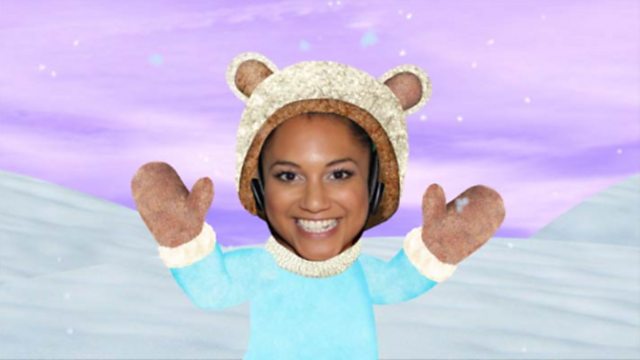 Your child could star in a Baby Jake animation!
To use Star Maker, all you need to do is become a fan of the CBeebies Grown-ups Facebook page, so that you can log in with Facebook and use pictures from your photo albums to create your very own personalised artwork.
You can decide whether or not to post your Star Maker creations on Facebook, and choose who you share them with.
The CBeebies Grown-ups Facebook page is the official CBeebies community for parents and carers, where you can keep up with our news, get exclusive behind-the-scenes insight, and share your thoughts about all things CBeebies. Why not come and have a look around? We can also be found on Twitter @CBeebiesHQ.
Head straight to cbeebiesstarmaker.co.uk to start creating artwork