We've just had some very exciting news in, especially exciting if you have little ones who love Andy's Wild Adventures or Dinosaurs!
CBeebies has just commissioned a new series called 'Andy's Dinosaur Adventures' where he'll be swapping the natural world for a prehistoric adventure searching for the dinosaurs that once roamed the planet.
In the new series, Andy works in a dinosaur museum. Despite being an enthusiastic employee, his haplessness often threatens the 'grand opening' of their latest exhibits so he must travel back in time to come face to face with real dinosaurs and make sure the exhibitions can open on time!
It's only in the very early stages of production so it'll probably be next year before it hits our screen, however, in the meantime, did you know we have all these amazing new shows to look forward to on CBeebies?
Magic Hands
Magic Hands will be the next new show on CBeebies, starting on April 22nd. It's a ground-breaking new programme featuring poetry for children translated entirely into British Sign Language (BSL) and, opening up the world of poetry to a younger audience.
Peter Rabbit
Later in the Spring we'll be welcoming the full new series of Peter Rabbit to CBeebies! Based on Beatrix Potter's original characters, it's a series of new adventures that have been beautifully animated so that they retain all the charm of the original books.
Swashbuckle
In the summer we'll be saying 'Aa-harrhh me hearties!' to 'Swashbuckle' a brand new adventure game show set on a purpose-built, soft-play pirate shipwreck! In each episode a trio of mischievous pirates have stolen some precious jewels and it's the job of four budding young Swashbucklers to work as a team and win back the treasure by playing physical games. Watch this space for more Swashbuckle news very soon…
Topsy and Tim and Katie Morag
Fans of both these much-loved picture books will be very happy to know they are both being made into new series for CBeebies!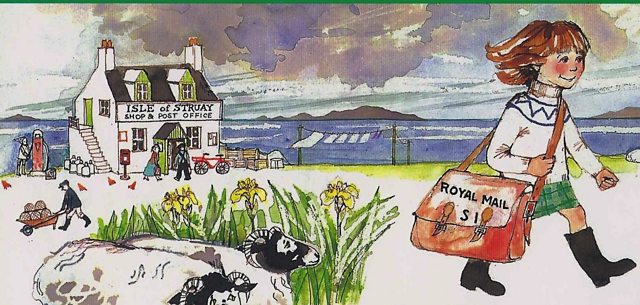 Katie Morag takes a walk
The Katie Morag books, for those not yet familiar with them, are a series of stories by Mairi Hedderwick about the adventures of a small red-headed girl who lives with her family on the magical Scottish Island of Struay. Although she lives in a unique setting, her stories portray some of the enduring themes of childhood.
Filming for Katie Morag is about start on the Isle of Lewis and you can see it on CBeebies later this year.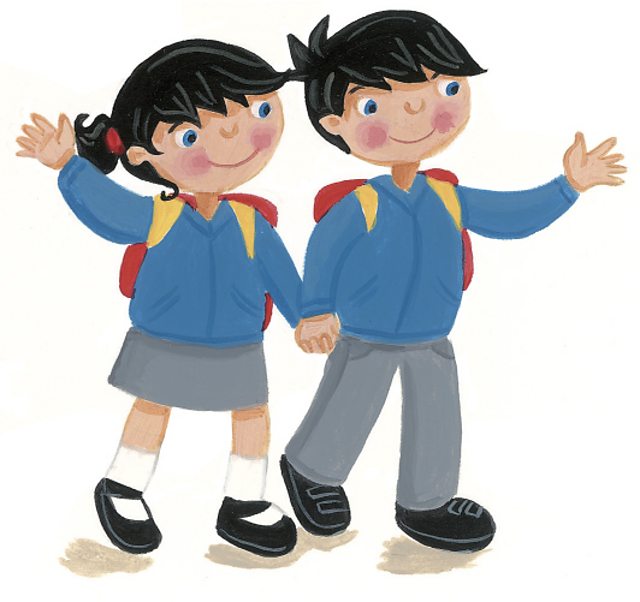 Topsy and Tim holding hands
Topsy and Tim is based on the original books by Jean and Gareth Adamson which were hugely popular in the 1960s, and are being brought up to date for the current CBeebies audience. Each episode explores the fun of family life from the perspective of five-year-old twins – from washing the car with Dad to finding a lost rabbit. The series aims to encourage children's personal, social and emotional development as they identify with and learn from the twins' experiences.
As well as all these, several CBeebies favourites will also be returning with brand new series: Gigglebiz, Nina, and Grandpa in My Pocket!
Phew! It's going to be a busy year…
We will of course keep you posted about all the developments and when the new shows will be hitting your screens here, on the CBeebies Facebook Page and via @CBeebieshq on Twitter.